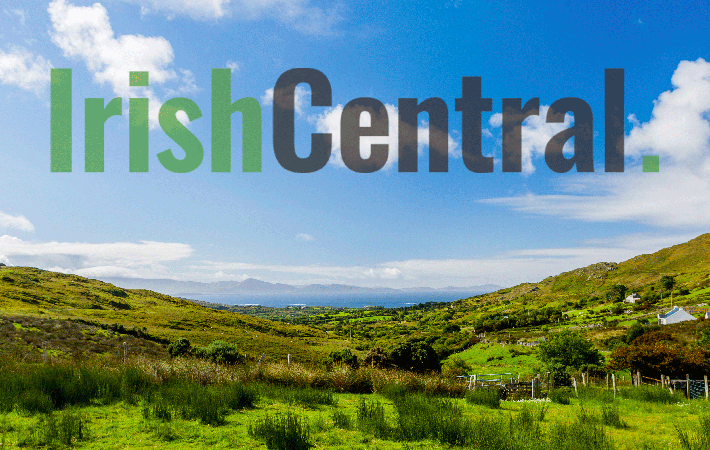 ONE of the latest inductees into the CCE Mid-Atlantic Regional Hall of Fame, fiddler Brendan Mulvihill, succinctly captured the magic of this annual affair in honor of the musicians who blazed the trail and kept the music alive in their respective communities.
He told the crowd of over 200 at the Mineola Irish American Center last Saturday evening as he received an award along with the late Larry Redican that "It was nice to grow up around all the grand music and all the friends" which could easily describe why this is such a special night of remembrance and reunion.
Mulvihill is a man of few words but mighty prowess with the bow as he demonstrated for an audience including friends from the Baltimore and D.C. area, where he settled as a very young man.
As long-time friend Myron Bretholz pointed out in his introductory remarks, Brendan's music and teaching "is the finest possible tribute to the legacy of his father" Martin, the renowned music teacher from Glin in Co. Limerick.
It followed a wonderfully poignant slide show from Felix Dolan, who was a member of the New York Ceili Band with Larry Redican when they traveled to compete in the All-Ireland in 1960.
Fleadh Cheoil na hEireann took place in his native Boyle, Co. Roscommon that year, and while the ceili band didn't win, Redican, Jack Coen and Paddy O'Brien captured a first place trio medal, beating out a mighty Clare trio of Paddy Canny, Paddy Murphy and Peadar O'Loughlin.
Dolan recalled the night that Redican passed away at the age of 67 at a dance at the very same Mineola hall back in 1975 after a selection of tunes shortly after bringing the fiddle to rest under his arm. He described it as a" timely, beautiful death for someone who played music" for the classy fiddler with the stately image.
The Hall of Fame nights are historic occasions for moments like this, and it was great to see the CCE Mid-Atlantic Regional chairman in 1990, Jack Whelan, who gave rise to this yearly event there to witness another great night 18 years later.