Cillian Hickey, a musician from Killarney, Co Kerry, has shared his new song "More Medals in the Jar" to cheer on Kerry ahead of the 2023 GAA All-Ireland Senior Football Championship on Sunday, July 30.
In Hickey's new song, Irish music fans will quickly recognize the iconic "Whiskey in the Jar" tune, while Kerry football fans will delight in all of the mentions of the current team's players.
"Sam Maguire is coming home, Sam Maguire is coming home, more medals in the jar," Hickey sings in his catchy new song:
Hickey told IrishCentral: "The inspiration for the song started when myself and two of my best friends were traveling home from Dublin on the train in 'good spirits' after Kerry had beaten Derry in the semi-final. 
"I thought of the idea to write a song for the All Ireland but wasn't too sure how realistic it was in the short time frame that we had. 
"After a short while, I thought the best idea was to do a parody of a song instead of writing an original. 
"We scrolled through Spotify and eventually landed on 'Whiskey in the Jar' and thought this could really work - the catchy tune, repeated chorus could really take off.
"We left it at that on Sunday night but when I woke up Monday morning I thought, why not make a proper go at this! 
"So I sat down in my front room and 20 minutes later it was done! Three verses and a chorus just pieced together perfectly. 
"Next step was calling my friend Darragh Doolan who was traveling with me on the train the day before. I asked him to go for a walk to discuss what we could do next. 
"After strolling around Killarney gardens, and a couple of phone calls to local studios I found on a quick Google search, I found Lucas from Imagine Sound Studio in the small village of Scartaglen, which is about a 25-minute drive from my home here in Killarney. 
"Incredibly, Lucas was able to accommodate me the following morning, Tuesday, at 11 am, and by midday, we had the recording done and a copy of it sent to my email.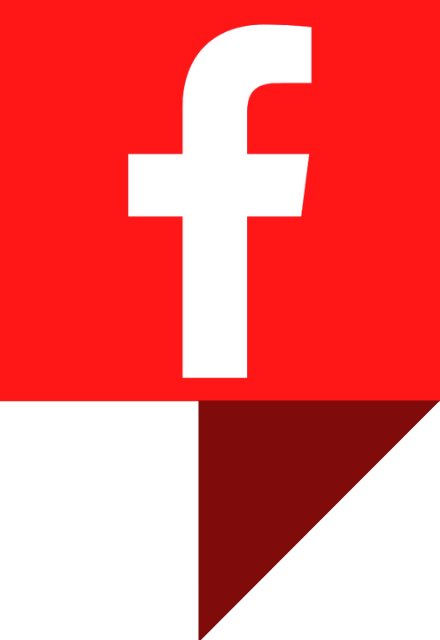 Global Irish GAA
Love GAA? Share your local GAA and keep in touch with the community around the world on our Global Irish GAA group.
"For the next two days, myself and Darragh traveled all over Kerry recording what we thought would be a nice music video. Visiting iconic locations like Fitzgerald Stadium, Ross Castle, Dingle town, Páidí Ó'Sé's pub in Ventry, many stops along the Slea Head drive, and the magnificent statue of Kerry footballers on a roundabout in Tralee. 
"This brought us up to Wednesday night and when Thursday morning came around, Darragh put in a massive effort to piece all the footage together in time with my recording of the song. The work he put in over the three or four days was incredible and I can't thank him enough."
Hickey, who noted that he only started playing guitar about a year ago, said the feedback to his song been both "surreal" and "incredible."
At the time of publication on Monday evening, Hickey's video had more than 78k views on Twitter, more than 13k on TikTok, more than 5.6k on Facebook, and more than 9k on Instagram.
Hickey was particularly excited that his "More Medals in the Jar" got a stamp approval from Kerry GAA, who reshared the video on its Twitter account, and on Monday evening, it was played on Radio Kerry's Terrace Talk program.
"Of course, seeing the song getting traction is fantastic," Hickey added, "but the main thing I wanted from it was to galvanise Kerry supporters to get out and support the team on July 30th, get the flags and bunting up everywhere around the county, and push the players as far as we can to bring him number 39."
Indeed, Sunday's GAA All-Ireland Senior Football Championship final is set to be a classic as Kerry and Dublin, the two winningest counties in senior football history, will battle it out in Croke Park to become the 2023 champions. Kerry will be seeking their 39th championship title, while Dublin will be seeking their 30th.