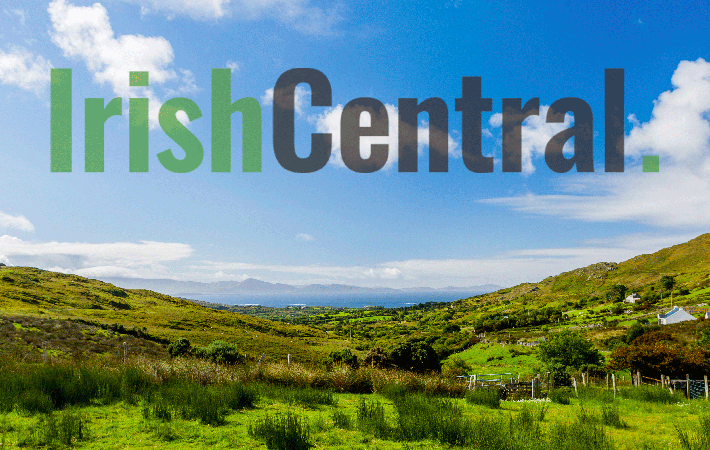 MAMMA Mia! didn't get too many thumbs up in the way of film reviews, but the film based on the ABBA musical is doing just fine in the place where it counts most - the box office.
In fact, Mamma Mia! is poised to pass out last year's summer musical smash, Hairspray, in total box office receipts, if current trends are anything to go by. So far the film starring a singing and dancing Pierce Brosnan and Meryl Streep has grossed more than $65 million in less than two weeks of release. This is especially impressive given that Mamma Mia! was unveiled the same weekend as The Dark Night juggernaut, though the audiences for the two would be different.
The worldwide haul has been equally impressive, as the foreign box office has thrown another $72 million into the kitty, which means that Mamma Mia! has more than made its budget of $52 million.
Last year Hairspray grossed in the region of $118 million in U.S. receipts. It is expected that Mamma Mia! will out-do that with no problem at all.
So maybe the gorgeous Pierce doesn't have the most amazing singing voice. "Please explain the decision to let Pierce Brosnan sing for himself," howled the Arizona Republic, while Newsday on Long Island was equally disapproving.
"Poor Brosnan sounds like an angry mule, delivering his verses with Shakesperian intensity - not exactly the right mode for ABBA's 'SOS,'" the reviewer opined.
One thing's for sure - with this latest box office success, Pierce is anything but angry!