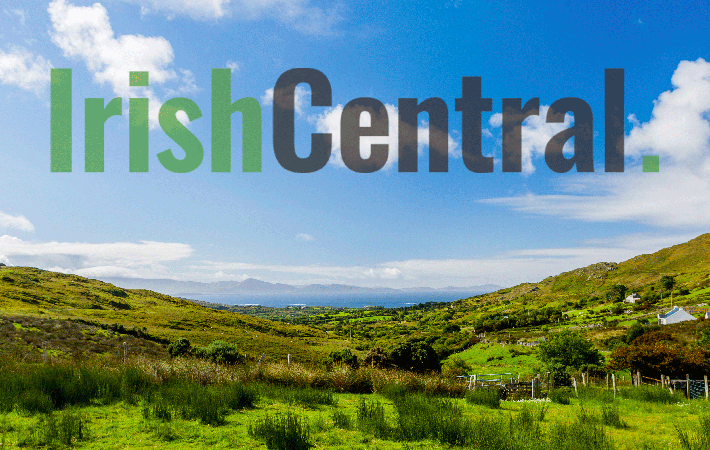 OH dear. Another celeb supposedly rehabbed and fit as a fiddle has wound up on a police blotter again. Guess we should say Garda this time, the Gaelic word for cops.
We speak of Jonathan Rhys Meyers, the Dublin-born, Cork-raised movie and TV star (The Tudors, Match Point, the upcoming August Rush, etc.) who was a bad boy at Dublin Airport on Sunday.
A clearly wasted JRM, according to eyewitness reports, was busted by the Garda for being disorderly and aggressive to airline staff, who refused to let him board a flight from Dublin to London because he was, in a word, loaded.
London's Daily Mail newspaper carried the photos that speak louder than words - a totally out of it JRM slumping on the airport floor, having to be helped to his feet by fellow passengers.
A happy hour gone wrong indeed! And this happened in the middle of the afternoon!
"He fell off a seat and lay asleep on the floor as he waited for the flight," reported the Mail. "When he finally came round, he was led away by security but became abusive, say witnesses, and told a female airport worker to 'f*** off.'"
When he proved too hot to handle for airport security the Garda were called in, at which point he was hauled away, booked and told to return to court on December 5 to face the music for being publicly drunk and breaching the peace.
The actor, 30, was home in Ireland to promote his new movie August Rush. He seemed to be having a grand old time until his dust-up at the airport. He was making the journey to head to London to talk up his film - a junket that may well be canceled, given that a new rap sheet isn't the best way to positively market such a project.
"He came into the boarding gate area looking extremely drunk and disheveled," said a witness to the crime. Then, after the law arrived, he took aim at the staff at British Midlands airline which refused to allow him to board.
"He told the woman to f**** off and asked for her name so he could sue her," added another helpful witness.
JRM has had documented alcohol problems in the past. Earlier this year he did a stint at a rehab facility in California, but clearly he's in need of a refresher course.
In the new issue of Details magazine, he says that booze dependency and alcohol don't mix well.
"I didn't drink until I was 25, and I never drank every day, but when I did, it was bad," he said.
"It would be a couple of days that just wouldn't work out for me, waking up with a hangover. Drink doesn't fit into the groove of where my life is going."