Can you guess which Irish county has the sexiest accent?
The Irish county with the sexiest accent has been revealed and it's ... Derry! And with famous stars such as singers Dana and Nadine Coyle, actors James Nesbitt and Roma Downey, and poet Seamus Heaney, is it any wonder?
A Twitter poll by entertainment site Lovin.ie declared the Ulster county the winner of the sexiest accent title and plenty of Derry's neighbors performed well too.
In at number 2 was Kildare, whilst Derry's near neighbor, Donegal, was third in the list.
Limerick came in fourth and Down placed fifth.
Carlow was declared to have the least desirable accent, and fellow midlands counties Longford and Offaly were not far behind (or is it ahead?) in the least desirable poll.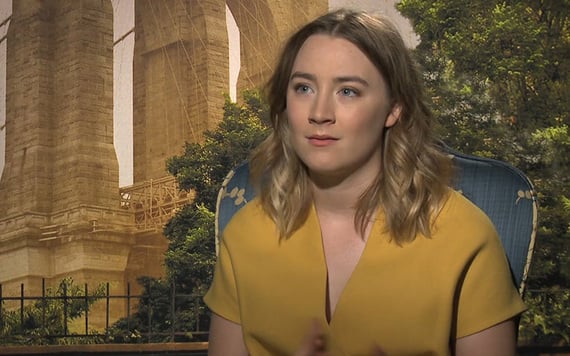 2
Irish accent often comes top as sexiest accent in the world
On a global level, the Irish accent performs well and was once voted the sexiest in the world.
A spokesman for pollsters www.OnePoll.com said it was Hollywood heartthrobs like Colin Farrell who had made the accent so popular.
"High-profile stars such as Colin Farrell have helped bring the accent more to the fore," he said.
Read more: The Irish accent voted sexiest in the world
In second place was the Italian accent and in third was the French.
Lucky for you, even if you don't have an Irish accent, we have a guide on how you can pretend like you do here!
Which county in Ireland do you think has the best accent? Tell us in the comments, below.
H/T: Lovin.ie