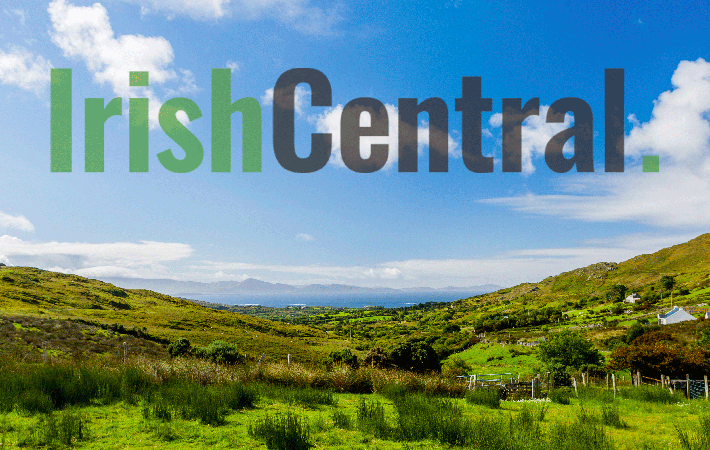 WHAT'S that they say about the truth being stranger than fiction? Doesn't really apply in the case of the new "novel" by Ann Leary, the wife of the ultra-popular Irish American comedian Denis Leary, star of the hit FX show Rescue Me.
Mrs. Leary has just written a book called Out-Takes From a Marriage, and the British press are having a grand time deciphering its contents - namely, one of the female characters named Susanna described as an actress who likes to grab attention by wearing revealing dresses, dating billionaires and flirting with co-stars.
Could that be Liz Hurley, the British model/actress who is one of Denis Leary's closet friends . . . so close, in fact, that rumors of an affair dogged the couple a few years back? Hurley is an actress best remembered for her part in the first Austin Powers movie, (and she's also acted alongside Denis in two, shall we say, forgettable flicks). She loves to wear low-low cut gowns showing off her amazing figure, and she not only dated a billionaire, California-based power player Steve Bing, but also gave birth to his child. (Leary, as it happens, is the child's godfather.)
Denis, whose dad was born in Co. Kerry, and Ann have been happily married for 19 years. So what gives with the book? Is Mrs. Leary settling old scores with Hurley via a thinly-veiled revenge book? Not at all, she says.
"I can see how people would think I was talking about our dear friend Elizabeth. But in fact Susanna was a small character I created, who was not based on Elizabeth Hurley at all," Ann told Britain's Daily Mail.
Aw, shucks! Denis has even accompanied his wife on some book signings and appearances, so he's obviously quite pleased with her work.
The Mail resuscitated an old Leary quote about his friendship with Hurley, who was first launched onto the public radar screen back in the 1990s when her former boyfriend Hugh Grant was caught with the wonderfully named hooker Divine Brown in LA.
"Mutual friends kept saying, 'You guys should hook up, you'd get on really well.' The truth is, she's got a lot of Irish blood in her, like a lot of the girls I grew up with, and the first time we met, we ended up in one of my favorite Irish bars in New York, talking music trivia."