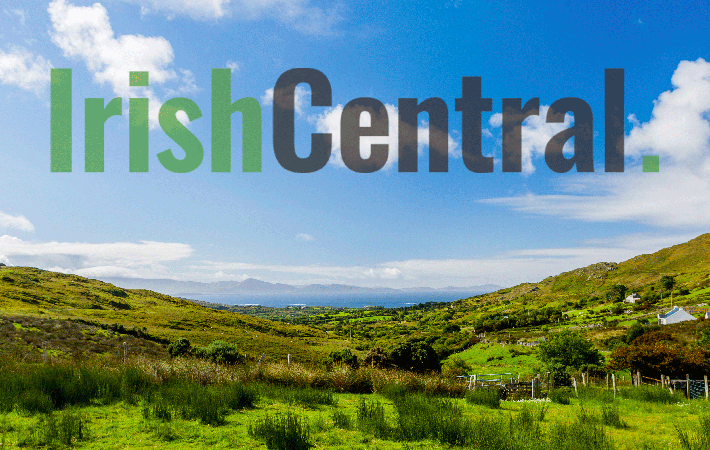 COLIN Farrell was a good friend of the late Heath Ledger, and he recently told Fox News.com that taking the decision to finish Ledger's role in his unfinished final film The Imaginarium of Doctor Parnassus wasn't an easy one.
"It was a very difficult decision to make, when I first heard about it I totally freaked at the idea," Farrell said. "But it was important to get Heath's work out and doing what I think Heath would have wanted, which was finishing the movie to its entirety."
Ledger's role was also assumed in part by Johnny Depp and Jude Law, so it seems like the film will be a hit when it's released at some point next year. And a hit is exactly what Colin needs these days as, unfortunately, his latest, Pride & Glory, pretty much tanked.
The Irish American cop drama, also starring Ed Norton, limped into 22nd place on last weekend's box office chart with a measly $410,000 in earnings. Its total take for four weeks is just over $15 million, and with a budget of at least $30 million, the return on investment isn't so hot for Warner Bros., the studio that released it.