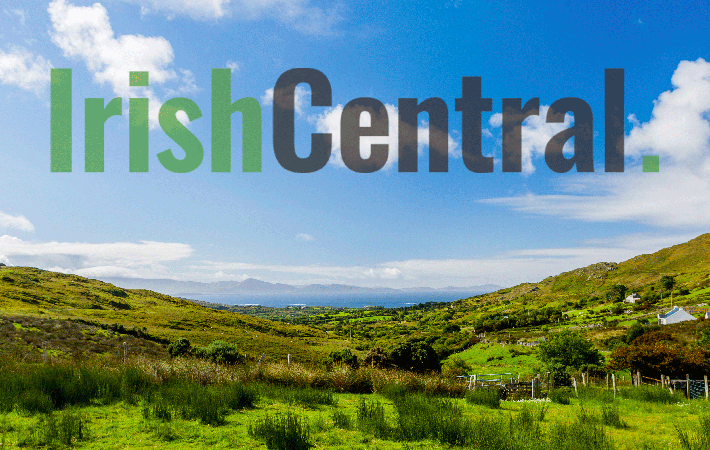 FOR traditional music to survive and be passed on to the next generation, it takes a dedicated core of teachers who are willing to give of their time and talent to help young students learn. Thankfully these are not in short supply or devoid of energy and commitment based on a couple of upcoming events that I am aware of.
Once again the New York Fleadh is rolling around again in its firmly rooted home of Pearl River, New York just outside of New York City and Northern New Jersey at the Pearl River High School. Hundreds of entries will have a chance to show off their well-honed skills and tunes under the direction of a number of teachers who feel that this music competition helps give students the incentive to learn to play and have fun with their peers.
It also serves as a qualifying Fleadh for Fleadh Cheoil na hEireann (www.fleadh2007.com) in Tullamore, Co. Offaly over the weekend of August 24-26 where hundreds more from Ireland, Britain, U.S. and elsewhere will gather for the Scoil Eigse (summer school) in the week leading up to it.
The fleadh competitions are open to the public who are encouraged to come along and see the tide of rising talent who will take the music into the next generation. Solo competitions are scheduled on Saturday, June 2 from 10 a.m.-5 p.m. while the duets, trios and Grupai Cheoil and ceili band competitions are scheduled for Sunday beginning at 11 a.m. immediately after the 10 a.m. Fleadh Mass at the Pearl River High School.
In addition, there will be Ceili Mor on Saturday evening from 8 p.m.-midnight at the Clarkstown Reformed Church on Strawtown Road in West Nyack to help support the fleadh with music provided by the Pride of Moyvane Ceili Band.
Simultaneously a music session will occur at the fleadh hotel, the Holiday Inn in Orangeburg from 8 p.m.-midnight led by the venerable Mike Rafferty and Willie Kelly. The Holiday Inn is located near the intersections of Orangeburg Road and Route 303 convenient to Exit 6 on the Palisades Interstate Parkway. Full details available at www.nyfleadh.com or by contacting 845-735-1204.
The following weekend, the annual United Irish Counties Feis takes place at Lincoln High School in Yonkers on Sunday, June 10. There are also music competitions there from 10 a.m.-2 p.m. Full details at www.uicany.org or by emailing Sheila Keady at [email protected]
The Midwest Fleadh was just held in St. Louis over Mother's Day weekend (the other qualifying U.S. fleadh) but another opportunity for young musicians to be brought up in the music will be coming up in late June (June 22-24) in the Midwest.
It is the Young Irish Musicians Weekend in Minneapolis-St. Paul area organized for the first time by the blossoming Center for Irish Music in that stronghold of folk music in Minnesota. Executive Director Katie Dowling and the center there have invited a number of exceptional musicians in for a teaching weekend with concerts and ceili also on tap. The focus here is to create a fun social environment for families and youngsters outside the realm of competition.
A couple of Dublin lads, Fiddler James Kelly living in Florida who won the TG4 Irish Musician of the Year award in 2006 and piper Tommy Martin (now living in St. Louis) link with journalist musician Fintan Vallely coming over from Armagh are joining local residents Paddy O'Brien (Offaly) and Daithi Sproule (Derry) along with the resident Doon Ceili Band members for tutelage.
The Doon Ceili Band has the heavy influence of tunemeister O'Brien and West Clare music and they produced an excellent CD on Shanachie Records called Around the World for Sport in 2006.
There is local accommodation provided for at the College of St. Catherine's for visiting families while the classes take place at the St. Paul Conservatory of Music and the Friday ceili and Saturday master concert are at the Cedar Cultural Center. For complete schedule or online registration go to www.centerforirishmusic.org or phone 651-493-2022.