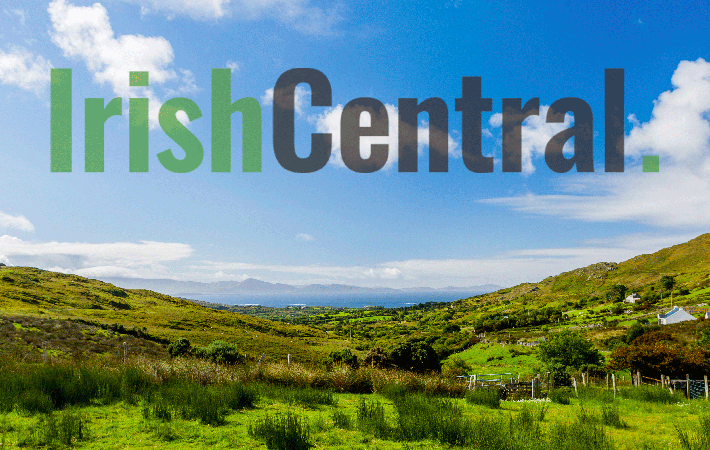 THE Irish Rock Fest is a fantastic showcase of the greenest rock in the Northeast. The shows are organized by the Hoboken outfit Icewagon Flu. In front of a small but deeply appreciative crowd on Saturday, January 5 at Maxwell's in Hoboken, the Gobshites, the Prodigals and the Flu ran through high-energy sets that brought the temperature of the room to a boil!
The Gobshite set was a gloriously boozy, brawling mess, which goes down perfect with a pub crowd (see above).
While the Gobshites throw off a ramshackle vibe, the Prodigals are all about business. They pulled their set off using a disarming musical brawn due in part to bassist Ed Kollar and drummer Chris Higginbottom.
These are the newest additions to the Prodigals lineup. Both of these new players claim jazz as an influence in their band biographies, and the swing they bring to the Prodigals' back catalog was a joy to hear.
The band told me that they were kicking around ideas for a new CD, and they decided to try out some material on the crowd. A play on an old trad tune, "Leaving of Liverpool," they added their Prodigal voodoo to make a new song called "Pandora Goes to Liverpool."
Another new track was an interesting re-arrangement of "Weile Waile" sung by Eamon O'Tuama. Both were great crowd pleasers.
Icewagon Flu, the local favorite, barnstormed the stage with their trademark jam band, funkin' rock. It wasn't long before someone whipped out a flute and a rollicking Irish party ensued!
The Irish Rock Fest usually takes place once every few months, and it deserves your support. If you like your Irish music hard, then you might want to bookmark irishrockfest.com and check back periodically to see when the next event is being planned.