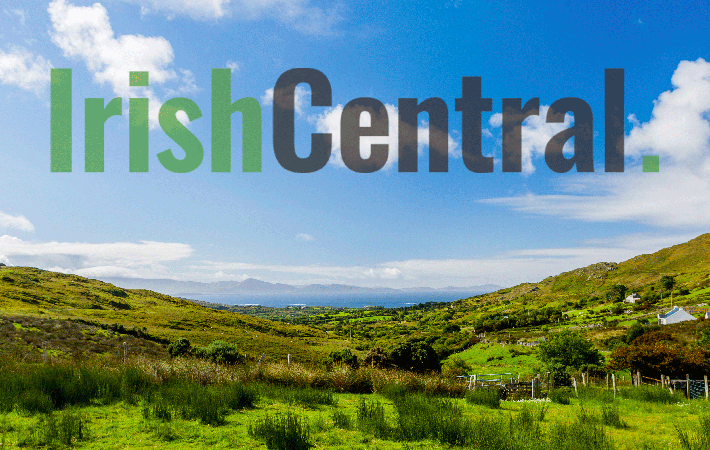 THIS seems to be the summer of the mash up single from aging hip-hopping rockers. Kid Rock scored the biggest hit of his career with "All Summer Long," a mixture of Warren Zevon's "Werewolves of London" and "Sweet Home Alabama." The Irish American rapper Everlast just topped that effort with his brilliant cover of Johnny Cash's "Folsom Prison Blues," out this week.
In a stroke of genius, Everlast has spliced his past into the mix with a squeal that was ripped from either Insane Clown Posse's "Insane in the Membrane" or House of Pain's "Jump Around." Everlast's gruff baritone used to shout out the rhymes for House of Pain, Ireland's finest (and only) experience with hip-hop in the early nineties. Who among us hasn't closed our wedding reception to the strains of "Jump Around?"
Some folks will try to crucify him for retooling the musical equivalent of a rockabilly Van Gogh, but he adds a hardscrabble beat lifted from a gritty street that would make the Man in Black proud.
Lest we forget that Johnny Cash was the OG Original Gangsta before he found The Lord in his latter years? He did, after all, shoot a man in Reno, just to watch him die.
The video, which can be purchased with the song from iTunes for an additional 49 cents once you buy the 99 cents single, features a spliced duet between the rapper and Cash himself, swiped from Cash's sixties variety show footage.
The track is from Everlast's forthcoming record Love, War, and the Ghost of Whitey Ford, which is due September 23 through an innovative deal between his management company and Sony/ATV Music Publishing.
According to a press release, the agreement gives Everlast a newfound artistic freedom in the creation and distribution of his music. "I get to do what I want, how I want," Everlast said in a statement.
"Now I have the chance to promote the albums the way I see fit. I'm much more adaptable as an individual than a label would be. I don't want to follow the same old cookie-cutter ways of getting people's attention."
He added that he plans to reach his longtime fans and make new ones through extensive touring. "I just want to go out and play to as many people as I can," Everlast explained.
"That's what this album's for. I don't care if it sells a million records, but if I can get a million people to come out and see me live, that's even better."
The Irish American hip-hop/folk-rock artist said he's also taken a different approach to the music on his new album, using a greater variety of instruments and denser arrangements.
"There are different textures and it rocks a lot harder," he explained, adding, "I know I made a better album than I imagined I could have made ... and I'm a hard person to please."
The set's first two singles, "Letter Home From the Garden of Stone" and "Folsom Prison Blues," are streaming at Everlast's MySpace page.
Everlast seems to be on a roll these days with a recent nomination for an Emmy award for penning the theme song to the TNT drama Saving Grace starring Holly Hunter. He is now scoring the show on a weekly basis.
Watch for an extensive autumn tour from Everlast, with dates scheduled in New York and Philadelphia in late September.