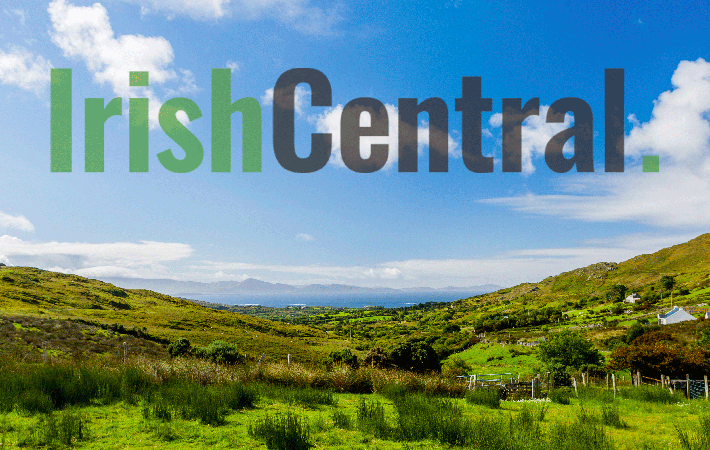 Daniel Day-Lewis in Nine
Daniel Day-Lewis is famously picky when it comes to movies, but he may have been won over to shoot his first film since "There Will be Blood," for which he won his second Oscar. Day-Lewis is in talks to star in "Nine," based on the Broadway musical of the same title which in turn was based, in part, on Federico Fellini's film "8 1/2."
Day-Lewis is being discussed for the role of Guido Contini, originally meant for Javier Bardem, who dropped out of the project. Contini is a film director who struggles to balance his romantic life and artistic pursuits.
Penelope Cruz, Marian Cotillard, Sophia Loren, Nicole Kidman and Judi Dench are some of the women in "Nine's" star-studded cast.
Colin Farrell in Sunset Boulevard
Also swirling around the Hollywood rumor mill is Colin Farrell's name. Last seen in the Irish family cop drama "Pride and Glory," Farrell is said to be in talks to appear in a remake of the classic film "Sunset Boulevard." Farrell would play the role of the cynical screenwriter who is taken in by fading screen star Norma Desmond.
Glenn Close is among the names mentioned to play Desmond, who utters the famous line: "I'm still big. It's the pictures that got small."