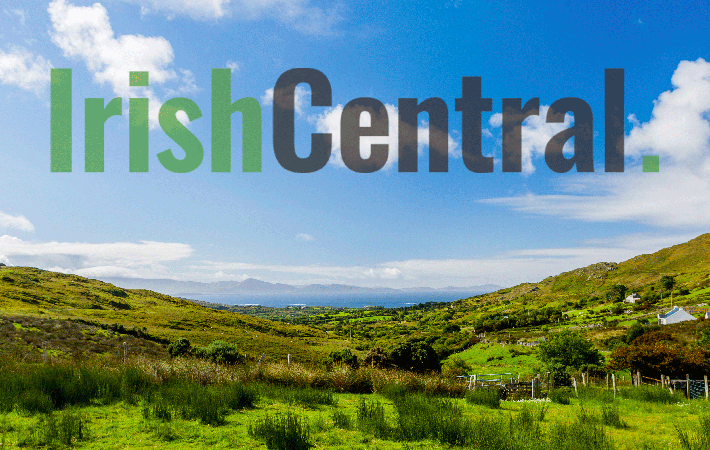 HE was rumored to have married his old Irish girlfriend Muireann and fathered the child that actress Minnie Driver is soon expecting . . . yup, just another crazy week in the tabloid staple that's known as Colin Farrell's love life.
A couple of intrepid British tabloids seem to have nailed the real scoop, though. Colin has apparently been seeing British novelist Emma Forrest for the past six months. They don't seem camera shy, either, as our photo shows. They were snapped hand in hand leaving a movie theater in Hollywood on Monday.
A source in the know told The Sun, "Colin is a changed man. He has knocked the drinking on the head and is enjoying life in a completely different way. Emma has been a steadying influence.
"They have spent months trying to keep the relationship secret because they are falling madly in love. In the past, Colin has gone for stereotypical movie star girlfriends but Emma has offered him something completely different."
Colin is thinner than ever, as you'll also see from the photo snapped on the beach last week. He shed the weight for an upcoming film role, so it seems as if he's living healthier than ever these days.