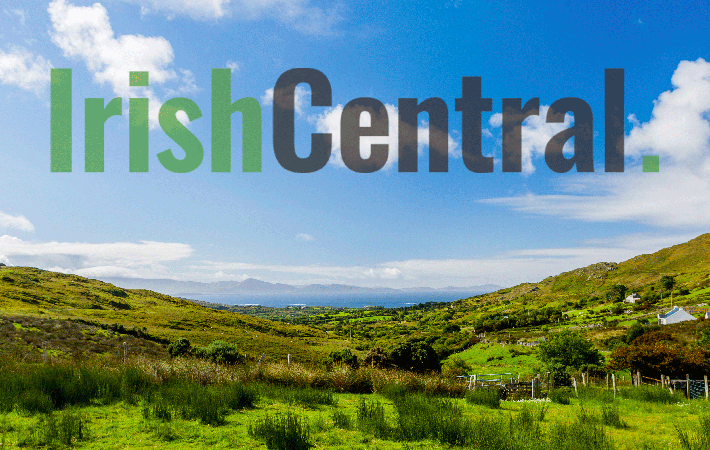 Clayton just plonked down 12.5 million sterling, roughly $25 million, for a mansion in northwest London complete with a separate studio. Media reports say that supermodel Kate Moss was smitten with the property and prepared to pay the 6 million asking price, but Clayton was determined and doubled the offer.
The home is "in need of modernization," according to the firm that handled the sale, but clearly money is no object for the new owner.
"Both Kate and Adam were shown the glossy prospectus and then given viewings, and both made all the right noises, saying how much they loved it," said a real estate agent to Britain's Daily Mail.
"It's on a really quiet, desirable residential street which is crammed with celebrities so Kate and Adam were told they wouldn't get bothered if they did live there. With several projects on the go, the last thing Adam wanted was to become embroiled in a catty bidding war. By offering way above the asking price, he wanted to get the purchase wrapped up."
Clayton's new neighbors include Annie Lennox and Richard Branson.