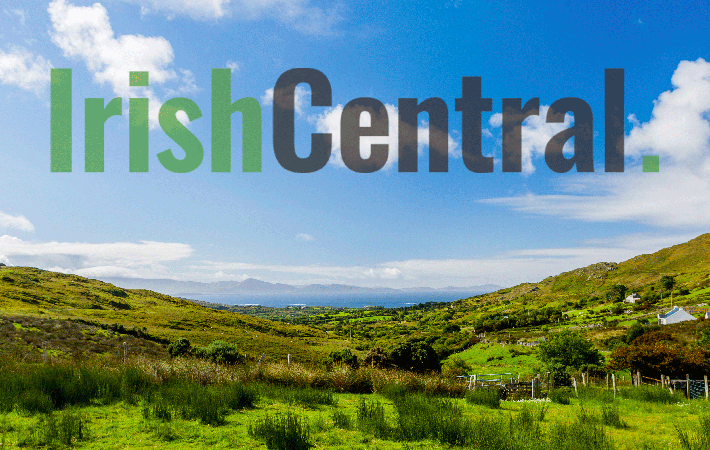 FRESH off her massive success with the film version of Sex and the City, Sarah Jessica Parker and her hubby Matthew Broderick are heading for their Irish bolthole for some much needed R&R.
Broderick spilled the beans on the holiday plans during an outing in the Hamptons last weekend. "My family and I are staying out here until the middle of August, and then we are all going to Ireland together," Broderick told People magazine during a fundraiser there.
The destination is no surprise at all, as SJP and Matthew are regular visitors, and reportedly even own a vacation home in Co. Donegal. Given the surname Broderick obviously has Irish roots, but the woman who brought Carrie Bradshaw so vividly to life is hooked on the Emerald Isle, too.
"Luckily for me, Sarah just immediately took to Ireland," Broderick told Vanity Fair a couple of years back.
She caused a bit of a brouhaha, though, a few weeks back in London for the world premiere of Sex and the City, when she told the assembled media that the green feathered/animal contraption she was wearing on her head was designed by "my close friend and English designer Philip Treacy."
Now, the globally famous milliner Treacy has certainly made quite a name for himself in Britain -- among other A-list achievements, he designed the hat that Camilla Parker Bowles wore to her wedding to Prince Charles -- but he most assuredly is Irish, a native of Co. Galway who has extensive business interests at home, even though he's based in London.
Treacy took the English/Irish mix-up in his stride. "No way was I offended at the comments she made, I don't mind at all. The hat is a quintessentially English accessory with a Carrie Bradshaw twist," he told the Galway Advertiser newspaper.