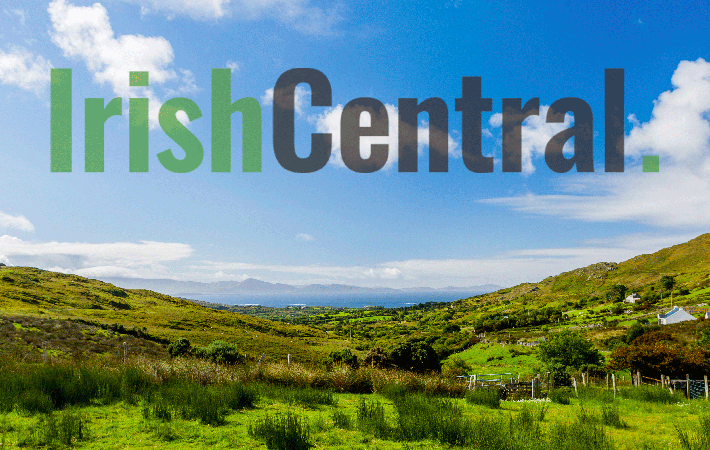 THE Barretstown Gang Camp in Co. Kildare for sick children founded by actor Paul Newman received a welcome boost as leading international insurance organization American International Group, Inc. (AIG) announced a $500,000 challenge partnership with the charity for children with serious illnesses. Barretstown's Summer Open Day, attended by hundreds of families and supporters, provided the backdrop for the funding announcement.
The AIG Barretstown And Beyond grant has been matched with a further $500,000 from generous donors through the support of the American Ireland Fund. This $1 million partnership will enable the charity to extend its life-changing activity programs from its site in County Kildare, Ireland, direct to children with serious illnesses throughout Ireland and across Europe.
Barretstown's Open Day gave families a unique taste of the programs that the children's charity has run for over 12 years. Since its founding, Barretstown has brought its program of Therapeutic Recreation, Serious Fun, to more than 13,000 children and family members from 23 European countries.
Using challenging activities such as horse-riding, drama and outdoor pursuits, Barretstown's medically-endorsed program is designed to increase a child's self-confidence and independence after long stays in hospital. However, now it is operating near capacity.
The three-year AIG Barretstown and Beyond project will help to ensure that 1,200 more children with cancer and other serious illnesses experience the Barretstown program by providing regional outreach programs, taking the Barretstown concept directly to sick children in their home countries.
AIG Barretstown and Beyond will kick off this year with two three-day pilot programs, one each in Ireland and the U.K., serving a total of 120 children aged seven and over. This will expand by 2009 to programs across Ireland, the UK, Germany, and Spain.
Martin J. Sullivan, AIG President and CEO, said, "AIG is committed to scaling up the services available to help children and families deal with serious illness and disability. Barretstown's work has such a profound impact on those who have access to its programs, and we are proud to support the extension of these critical services to hundreds more children across Europe."
The partnership announcement was initially launched at an American Ireland Fund gala reception in New York on February 1.