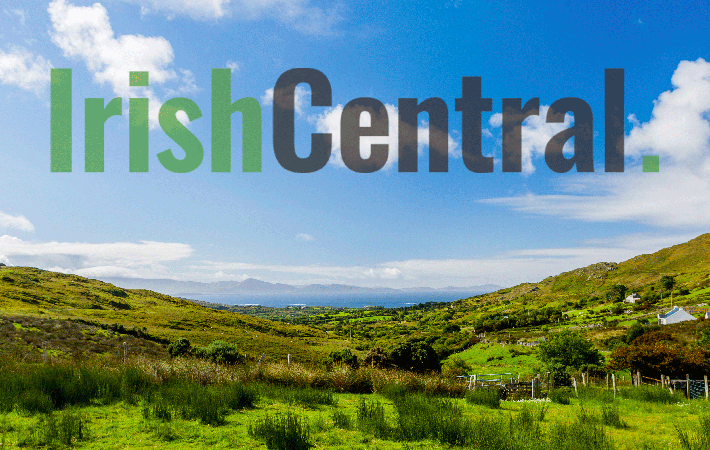 GIVEN that one of her first forays onto foreign soil was a stop in Shannon Airport last year - albeit, it was only to refuel - GOP VP hopeful Sarah Palin certainly has what it takes to meet with Bono, yes?
Palin and her running mate, Senator John McCain, will take time to visit with the U2 frontman in New York on Wednesday to discuss international humanitarian efforts. Bono is in the city for several reasons, including the UN Global Summit, the Clinton Global Initiative meetings and the launch of the Irish government's Hunger Task Force report.
Bono will be meeting the Republicans as a representative of his humanitarian organization ONE, which works against global poverty and disease. The plan, apparently, was for Bono and McCain to do their thing one on one, but the McCain folks also asked if Palin could attend. Bono agreed.
"ONE is also in discussions with the Obama campaign about a possible meeting between Bono and Senator Obama early next month. Bono has met previously with both Senator Obama and Senator McCain as part of his work as an activist. Both candidates have gone 'On the Record' with ONE, outlining what they would do to fight extreme poverty and preventable disease," said a press release from the organization.
The two rock stars - Bono and Sarah - should make for a great photo op. Bono will be blogging about his week in New York on the website of the Financial Times, www.ft.com, so check it out for all the scoop.
In other Bono news which isn't quite as serious as what he's doing in New York, reports circulated out of Italy that he and his family splashed more than $20 million on a luxury yacht. The Hewsons holidayed on the yacht last year, according to the press, and the vessel, named the Cyan, comes complete with all the requisite luxuries, including six cabins, a Jacuzzi dip pool and tons of hi-def TVs. The Italian reports claim that Bono has had the yacht painted blue, and fitted with a new sound system.
"We don't comment on the private lives of band members," a U2 spokesperson said.