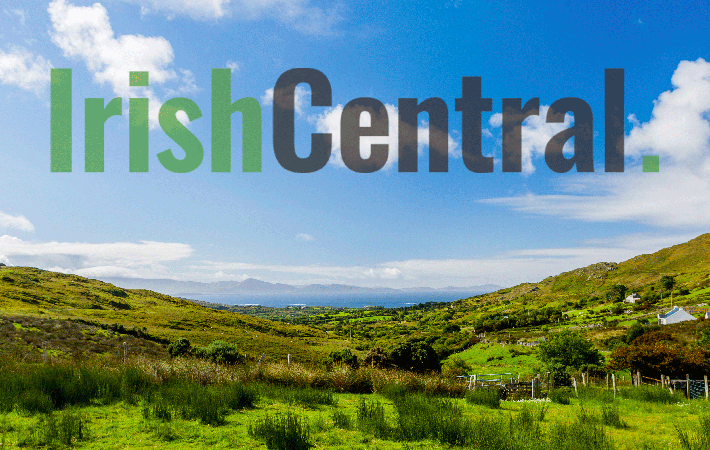 OCCASIONALLY, I've touted the magnificently flourishing Irish music scene down in Baltimore, and maybe enticed some of you to sample it down there along with the crab cakes and beautifully revived Inner Harbor area.
Well this Friday night, we can save you the tolls on Route 95. If you make your way to Glucksman Ireland House at NYU, you can find three stalwarts of the "Ballmor" trad scene at the next Blarney Star Concert on May 11 at 9 p.m.
Brooklyn native Billy McComiskey, well known for his brilliant box playing for four decades, now brings his banjo buddy of over 20 years, Peter Fitzgerald, originally from Meath up for some tunes accompanied by the young Matt Mulqueen, one of piano player and teacher Donna Long's fine protgs who is filling in for her due to family commitment.
These lads are the mainstays of music featured in J. Patrick's Pub out near Fort McHenry (convenient to Route 95 by the way) who have been making beautiful music together for a long time from the Catskills down to the hollers of West Virginia, so you can expect a magic night.
McComiskey at long last is hard at work on a new solo CD (produced by John Doyle) squeezed in with all his own work, family and international gigging commitments which should emerge before next St. Patrick's Day as it would be too much to hope for that it would be ready before he takes up his leading role as a musician and teacher at this summer's Catskills Irish Arts Week (www.east-durham.org/ irishartsweek).
Glucksman Ireland House is at One Washing-ton Mews, just north of Washington Square on Fifth Avenue. Details at www.blarneystar.com.