This year, government initiative Creative Ireland is highlighting some of the best projects, events, and initiatives that are bringing culture and the arts to the forefront in every Irish county and South Dublin is no different.
With more than 120 different nationalities within the community, South Dublin is a wellspring of creative inspiration, while its ambition to blend the old with the new serves as a cultural beacon on Ireland's eastern shores. From Clondalkin's Round Tower Heritage Centre to the Hell Fire Project in the Dublin Mountains and the development of Tallaght as a creative hub in the county, South Dublin has a powerful cultural legacy. 
We especially recommend these upcoming creative events, which are a part of the Creative Ireland county initiatives and beyond.  
5
After years of planning, the Clondalkin Round Tower Visitor Center has finally opened as of the first weekend in July 2017. This new interpretative center in Clondalkin will be opened from July 2017. A program features a program of heritage, arts and literature events, in addition to its historic sites and tours.
Schools Cultural Awards
5
Both primary (elementary) schools and second level schools in the county will be invited to submit proposals for programs and projects in the disciplines of Drama, Dance and Visual Arts that will enrich arts practice in schools in the county. The maximum amount of an award will be €2000 ($2,300). Five awards will be made in 2017.
Emerging Arts Group Incubation Award
The South Dublin Culture team wishes to support collectives/groups of emerging young artists and creatives in any discipline in 2017, to develop their practice and to promote their presence as a creative and recognizable voice in the County. The amount of the award is €5000 ($5,800).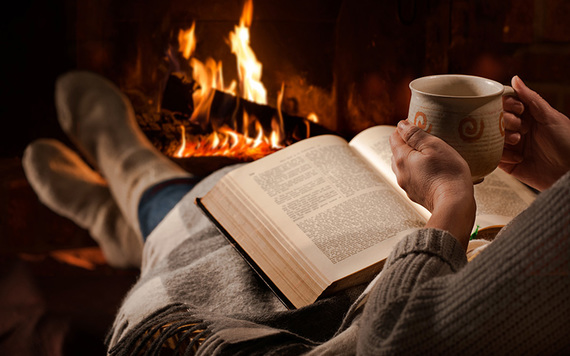 5
The Red Line Book Festival, October 11 - 15, 2017, is the main cultural festival of South Dublin County Council. The 2017 festival will feature some 40 events, including a live broadcast of RTE's Sunday Miscellany at the Civic Theatre, Tallaght, events for a newly established literary strand - aimed at providing a platform for emerging writers and poets – and an exciting primary schools program which will expose children to literature, drama, art and music.
5
Featuring 300 children, young people, and adults from South Dublin County's youth, schools and community arts groups, Unwrapped is an outdoor spectacle with original music, choreography and costume and lantern designs. Developed by a creative partnership with South Dublin County Council Arts Office and Corporate Services Department; South Dublin County Libraries; Tallaght Community Arts; Alternative Entertainments; CONTACT Studio; Civic Theatre, Tallaght; RUA RED, and South Dublin Arts Center.
Check out South Dublin's full culture and creativity plans here.
Is there an upcoming event or project in South Dublin you think people should know about? Tell us in the comment section.