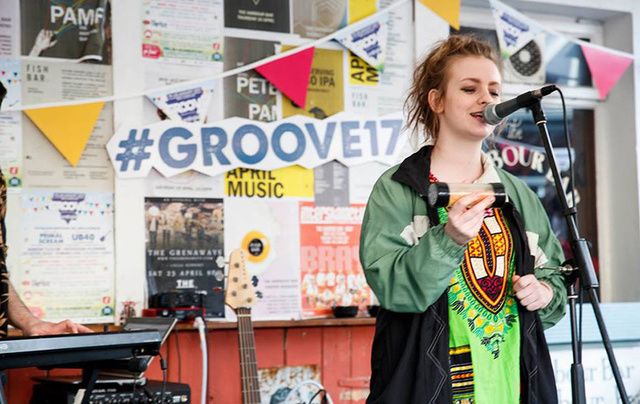 Ireland's Garden County, Wicklow, has long been a source of inspiration to writers, visual artists, the film industry and beyond.
The following are just some of the upcoming events and initiatives you can't miss in Co. Wicklow as Ireland embraces its creative and artistic prowess as part of the government-led Creative Ireland initiative. From music and wellness to aviation and storytelling, there's so much to see and do.
6
One of Ireland's biggest and best air displays will attract and delight fun lovers and thrill seekers of all ages. Don't miss it - July 22 and 23.
6
Hollywood Village steps back to its pre-1950 days with re-enactments, an ecumenical service, an exhibition, storytelling, music, traditional songs, and dancing. August 16 - 20.
Wicklow Literature Curator
A Literature Curator will be appointed to work with Wicklow Library Services Outreach Officer to develop a pilot for a new strand of programming and engagement that will animate participation and engagement in reading, writing, and storytelling of all genres and for all age ranges.
6
Groove your way into a perfect weekend at this perfect little celebration of music, wellness, and food at Killruddery House and Gardens. Over 25 international and local acts will take the stage, while food vendors and a dedicated wellness area, Thrive, offers the perfect balance to a fun-filled weekend. August 19 - 20.
Heritage Workshops and Residencies
The Heritage and Arts Office will collaborate to initiate a pilot approach to creating artist led heritage workshops and residencies throughout Wicklow. The program will be offered to schools and communities of interest.
6
Talented storytellers from around the world and Ireland will gather in Bray to enchant festival goers of all ages, with chances for you to learn how to weave tales of your own as well. November 11 - 19. Also be sure to check out the Mermaid County Wicklow Arts Center for film, literature, music, theater events and more.
Music Generation Wicklow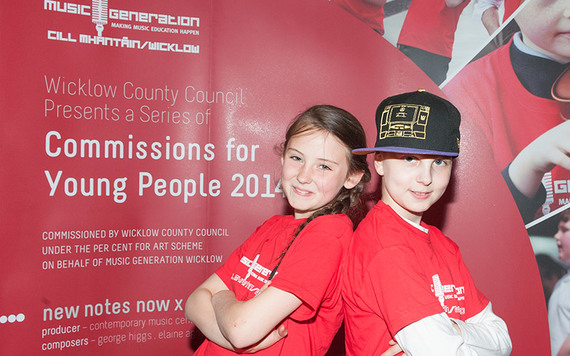 6
Music Generation Wicklow is a music education service for children and young people that provides a range of opportunities throughout the county for music learning and participation. It is part of Music Generation Program co-founded by U2, the Ireland Funds, the Department of Education and skills and Local Music Education Partnerships. In 2017, Music Generation Wicklow will extend early years' music presentations and new youth engagement.
Check out Wicklow's full Culture and Creativity plans here. 
Are there more events in County Wicklow you think people should know about? Let us know in the comment section.