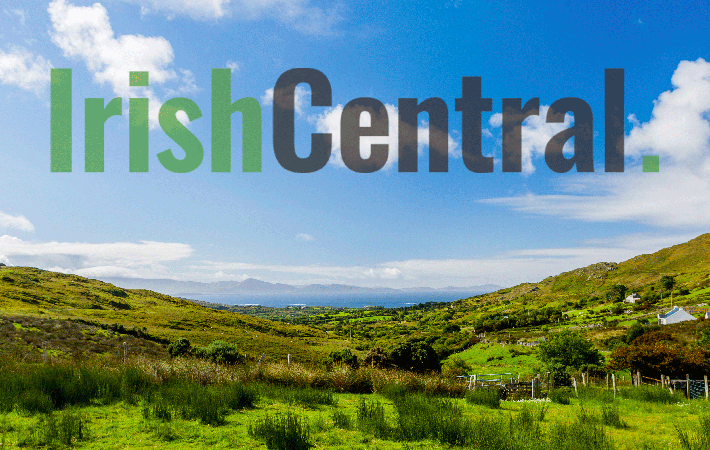 Well here's a movie to watch and wait for!
Irish trio Colin Farrell, Cillian Murphy and Gabriel Byrne have all signed up for the cast of "At Swim-Two-Birds," by Flann O'Brien.
It remains to be seen how the Hollywood A-List will transfer the literary lunacy of O'Brien's masterpiece to the screen.
The book is only notionally about a 19-year-old student who's writing a play and thinks he can see the characters he's writing about.
Brendan Gleeson - who most recently worked with Farrell on "In Bruges" will make his debut as a director with "At-Swim-Two-Birds."
All three actors have worked with Gleeson before and, being Irish, must know what they've signed up for.
Prepare for chaos!