2017 has been a good year for Ireland - Nearly 20,000 jobs were created and the unemployment rate fell to 6.3%
This year in Ireland has been a good one for jobs. Nearly 20,000 jobs were created in the first three months of 2017 and this August the unemployment rate fell to 6.3% - that's the lowest it's been in 9 years, and 3 points lower than the euro-area average of 9.1%. So, what are the booming industries in Ireland and what jobs are most in demand in 2017?
Accountancy and finance
Of the four sectors covered in the recent Cpl Employment Monitor, Accountancy, Finance & Banking recorded the strongest growth, with 30% more listings this year than in 2016. Half of the world's top 50 banks now have internationally focused operations in Ireland, while an increase in passenger numbers has led to growth in the Aviation Finance sector. Skills currently in demand to meet the growth across the Finance industry in Ireland include Audit, Fund Accounting, Insurance and Aviation Finance.
Digital marketing
Businesses across all sectors are investing in Digital to gain a competitive advantage and drive leads and profits, so it shouldn't be surprising that the digital marketing sector continues to strengthen.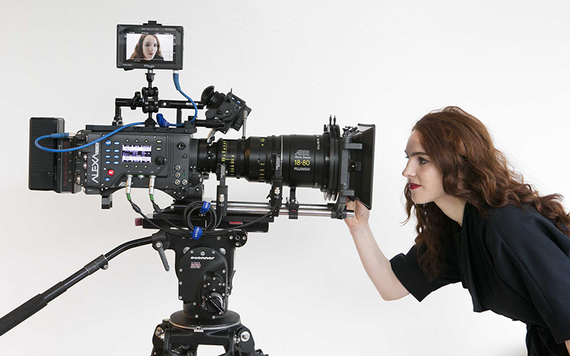 3
Digital Marketing is continuously evolving, with new roles focusing on personalization and data protection expected in the future. Currently, the need for Content Creators, Digital Marketing Specialists and E-Commerce professionals is key to increasing profits and developing brand image.
Find a Digital Marketing job in Ireland
Pharmaceuticals
Ireland's reputation for high quality work standards, our educated workforce and gateway to the European market, all make Ireland an attractive location for pharma companies. So much so that 10 of the top 10 pharmaceutical companies in the world are based in Ireland.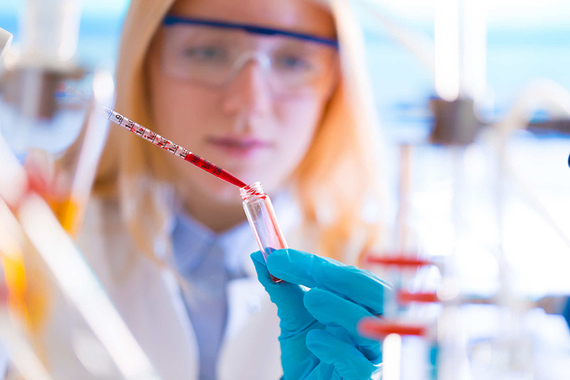 3
This year alone, 900 biopharma jobs have been created in Ireland, while companies such as Shire and MSD have further plans to grow their workforce this year. A strong indication that the Pharmaceuticals industry and pharma job opportunities across the sector are set to continue "booming" in Ireland for years to come.
Construction
In the first quarter of 2017, planning permissions were granted for 4,650 dwelling units, compared with 3,091 units for the same period in 2016, an increase of 50.4%!
To meet this demand, as well as the demand outside of residential construction, employment across the construction sector has grown by 8.5%. Continued growth over the next few years is expected – especially in Dublin where the demand for housing is reaching critical levels. Nationwide construction is also booming, such as at Centre Parcs in the midlands which is set to employ 750 people during its construction.
Find a Construction job in Ireland
Technology
Like Digital Marketing, the need for high quality technology candidates is booming. Ireland is the second largest exporter of computer and IT services in the world, and it's no secret that we're home to the world's largest tech companies such as: Apple, Microsoft, Intel, Facebook, Accenture and Airbnb. Current areas of exciting growth include the internet of things, cyber security, smart cars, wearable technology such as Fitbit, VR, cloud technology, streaming and VOD.
Confidence is so strong in this sector that businesses have been adding approximately 100 new jobs per week over the past five years, and large investments have become increasingly common, including a recent €40m investment in Dublin-based firm Cubic Telecom.
The above 5 sectors are all growing and developing, which makes it an exciting time to be involved in technology, pharma, digital, construction and finance. Not to mention a positive indicator that a similar trend of growth is to continue into 2018.