Facebook has been hunting around County Meath for land close to its existing site in the county.
The social media giant is building a $230 million data center in the small village of Clonee, Co Meath and is already looking to expand its assets, according to a report in The Times.
Facebook already has data center in the small Swedish town of Luleå on the edge of the Arctic Circle but opted to open a further branch in Ireland after CEO Mark Zuckerberg announced the company would "keep investing aggressively" in infrastructure.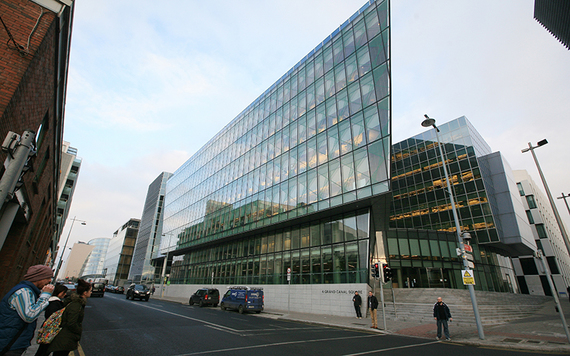 2
Planning permission was challenged by local residents who were worried about the noise of increased traffic but ultimately overruled by Meath County Council in October last year.
"Clonee Data Center will be one of the most advanced and energy efficient data centres in the world," Zuckerberg posted on his Facebook page at the time.
"It will feature the latest server, storage and network designs developed through the Open Compute Project, and will be powered by 100% renewable energy."One interesting engineering detail is that we're cooling the facility with outdoor air, but because this is near the Irish Sea we'll be using an indirect air cooling process to filter the salt from the air."We're glad to be investing in Ireland, to become a part of the Clonee community, and to continue building the massive infrastructure that connects our global community."