If you were in need of a reminder that the United States is a country of immigrants, look no further than this animated map, which illustrates two centuries of journeys to the U.S. by immigrants from around the world.
Each dot on the map, created by Metrocosm, represents 10,000 people. They, in turn, add up to the 79 million people who obtained lawful permanent resident status in the United States between 1820 and 2013.
The countries' colors glow brighter as their total migration to the US increases during a given time.
From an Irish perspective, the map also provides a fascinating visualization of how, for four decades in the 1800s, Ireland led immigration to the US.
From 1820 – 1859, the greatest proportion of immigrants journeying to the US were from Ireland, largely due to poverty and religious persecution, and then the grim years of the Great Hunger.
What's more, during the years of peak Irish immigration to the US, the Irish came to make up one of the highest percentages of the US population for an immigrant group in the last 200 years.
USA: A Country of Immigrants pic.twitter.com/JPF5ipMnaN

— ian bremmer (@ianbremmer) May 6, 2016
As RT noted, many of the peaks in immigration from a certain country correspond to important events and the social climate in those countries at that time: The Irish Famine, the collapse of southern Italy after the Italian Unification, the rise of Hitler and the aftermath of WWII, Jews escaping Russia after the May Day laws were enacted, the Cuban Revolution, etc.
Does anything surprise you about the map? Share your thoughts in the comment section below.
*Originally published in May 2016. Updated in April 2023.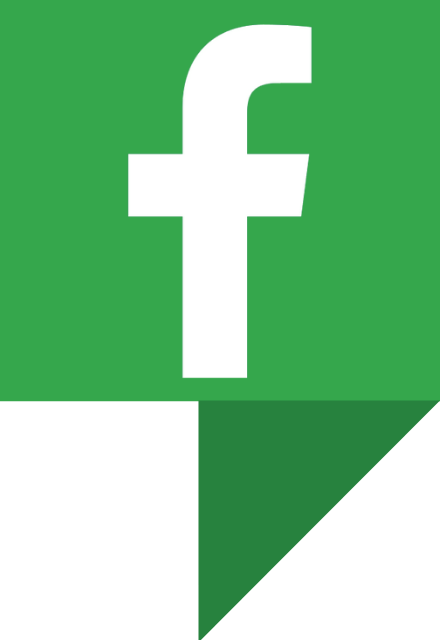 IrishCentral History
Love Irish history? Share your favorite stories with other history buffs in the IrishCentral History Facebook group.