County Donegal is having a major moment and the world is taking note. 
From being featured globally in the Star Wars films to being voted the Coolest Place on Earth by National Geographic, to winning the prize for the most scenic airport in the world, it's been making the headlines everywhere in recent years.
But this week Donegal Connect, a ten-day festival of arts and cultural events to showcase the county's wild beauty, food, culture, heritage, business and innovation, will raise its profile still further starting on September 27.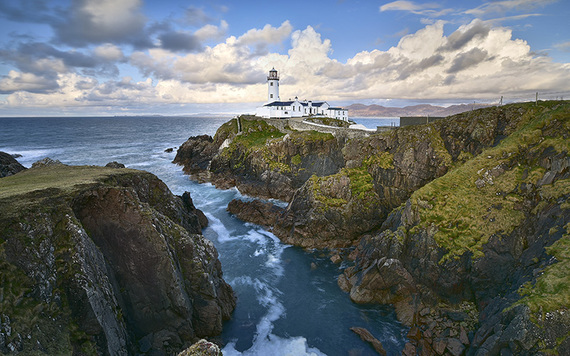 7
The plan includes efforts to encourage Donegal emigrants to come back home and also to inspire overseas visitors to come explore Ireland's most northernly and spectacular county.
So if you're reading this in the U.S. and have some Donegal heritage you're in luck, one of the signature events of the festival will be a genealogy workshop on October 1 to help you explore your county roots, no matter how far back they may go.
Consisting of three hour-long workshops, the presenters will show you how to research your own family history and your Donegal genealogy, learning how to use the collections of original archives and other resources of Donegal County Council's Culture Division (Museum, Archives and Library Services). This event is free but booking is required so contact the Donegal County Museum at museum@donegalcoco.ie.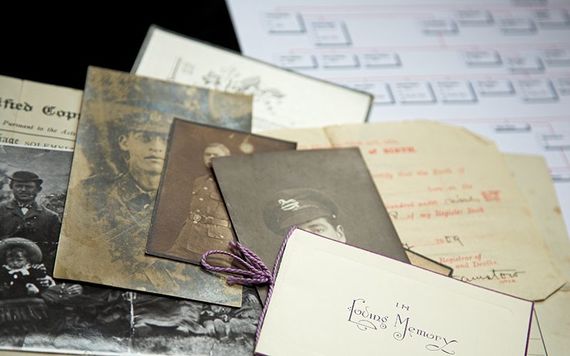 7
Meanwhile Driving Our County Forward is the name of a major conference that will examine the county's plans to grow and develop as a centre of excellence across a range of cultural and economic sectors and one key aim will be to identify the role that private sector businesses at home and abroad can and play in this vision. The conference will be held at the Radisson Blu Hotel in Letterkenny on October 2.
If you have been quietly thinking of relocating back to Donegal or moving there to begin a new life Donegal Connect has you covered with their Employers and Educators networking event. Come along to find out about new job opportunities in Donegal, in one-to-one discussions with local businesses who are recruiting and agencies who can offer careers advice.
7
Attending the networking event will be members of the Donegal Local Enterprise Office, the Donegal Education and Training Board and the Letterkenny Chamber. You will also hear from people who have recently made the move to Donegal for education, work or to start their own business.
In the afternoon of October 2, the Relocating To Donegal information workshop will discuss the practical issues of gaining residency, home buying, getting a drivers license and securing health care. Also covered will be retirement plans, habitual residency issues, taxes, schools, and childcare. Both networking events will be held at the Raddison Blue Hotel in Letterkenny on September 30.
7
Donegal's farm to table minimally processed food culture is making headlines in outlets like The New York Times, and so an event called Donegal Food Coast will bring together food producers and restaurants to highlight why the county is building a serious reputation for world-class cooking.
Participating venues include the Foyle Hotel and its award-winning chef Brian McDermott. Signature food destinations like Castle Grove Country House, The Lemon Tree Restaurant and Harvey's Point will also participate, at venues located in Letterkenny, Moville, Carrick, Donegal Town and elsewhere (visit donegalfoodcoast.ie for full details).
7
Meanwhile the Tip O'Neill Irish Diaspora Awards, named after the legendary late Irish American Speaker of the House (and which Irish Voice publisher Niall O'Dowd was the first recipient) are presented on an annual basis to a chosen member of the Irish Diaspora in recognition of their achievements in their chosen field and their interest in and support for Ireland and its Diaspora.
This year the recipients will be Frank McGuinness, the Buncrana born playwright best known for his play Observe the Sons of Ulster Marching Towards the Somme. Businessman and developer Patrick Doherty of Harcourt Developments is another recipient and Patrick Dunican Jr, the Chairman and Managing Director of Gibbons Law Firm in Newark, New Jersey will also be honored as will Daniel Hilferty, chief executive officer of Independence Health Group one of America's leading health insurers. The awards will be presented in Buncrana at the Inishowen Gateway Hotel on September 27.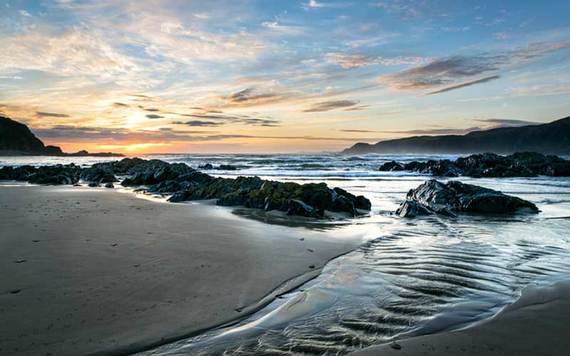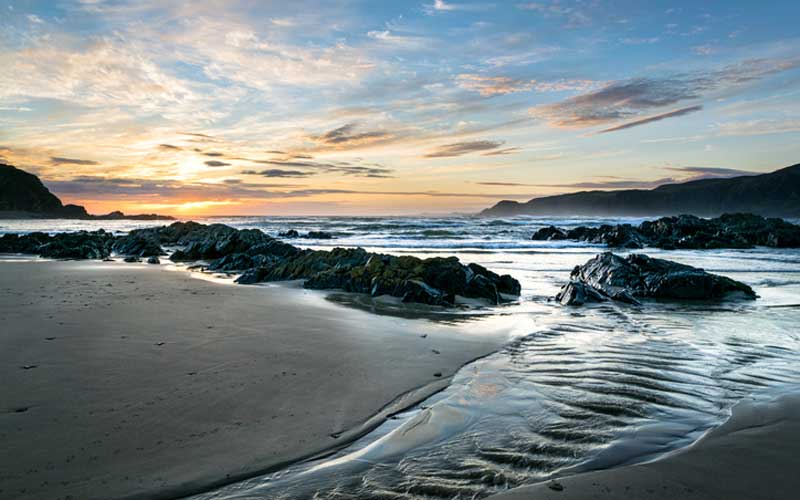 7
Should you be unable to make travel plans to this years Donegal Connect event, take heart. Donegal Connect is an ongoing initiative and you can plan ahead for the events next year.
If you do plan to attend one or more event beginning this week please that booking is required and the full details can all be found at: donegalconnect.com.