The Dublin cottage has an asking price of $94k (€85k) but needs a lot of work
Looking for a fixer-upper in Dublin? MoveHome Estate Agents is currently listing what is considered to be the cheapest house for sale in Dublin right now.
Read More: Cheap Irish Houses is about to be your new favorite Instagram account
Located just off of Buckingham Street Upper on the Northside of Dublin's City Center, 24 Rutland Cottages has an asking price of $94k (€85k) but would need extensive investment after purchase.
As of Wednesday, 24 Rutland Cottages was the only property on MoveHome below $110k (€100k) for sale in Dublin.
Ronan Crinion of MoveHome Estate Agents told The Irish Times that some "enthusiastic first-time buyers as well as far more seasoned small builder slash developers view it."
MoveHome says they are "delighted to offer the property market the smallest, cheapest and most centrally located house in Dublin City.
"Number 24 Rutland Cottages is discreetly located off Buckingham Street Upper in the very heart of Dublin and spans just 31 m² / 334 ft² offering an open plan living space, a neat bathroom, and a yard to the rear with an easterly orientation.
"When you enter the open-plan studio you get an impression of the high ceilings, with additional attic space above.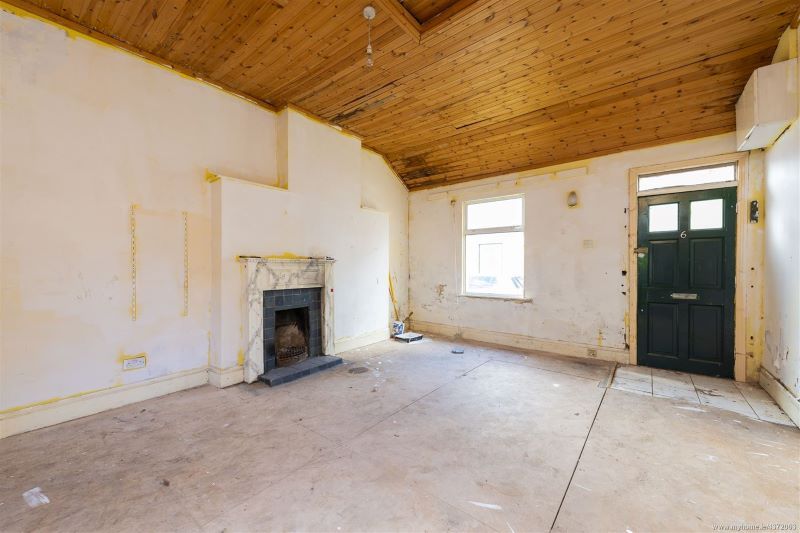 3
Read More: Donegal island with two lighthouse cottages for sale for just $84k
"The release of this property to the market represents a wonderful opportunity to acquire the smallest City Centre pad in Dublin that is requiring complete complete complete modernization throughout.
"Rutland Cottages is located within minutes walking distance to the Mountjoy Square Park, Croke Park, Connolly Train Station, and the IFSC.
"The main feature of the property is the variety of amenities on the doorstep. It is also located within 5 minutes walking distance to O'Connell Street and convenient to the numerous shops, cafes, and bars in the surrounding area. The area is well connected by an excellent public transport system and a well-developed infrastructure."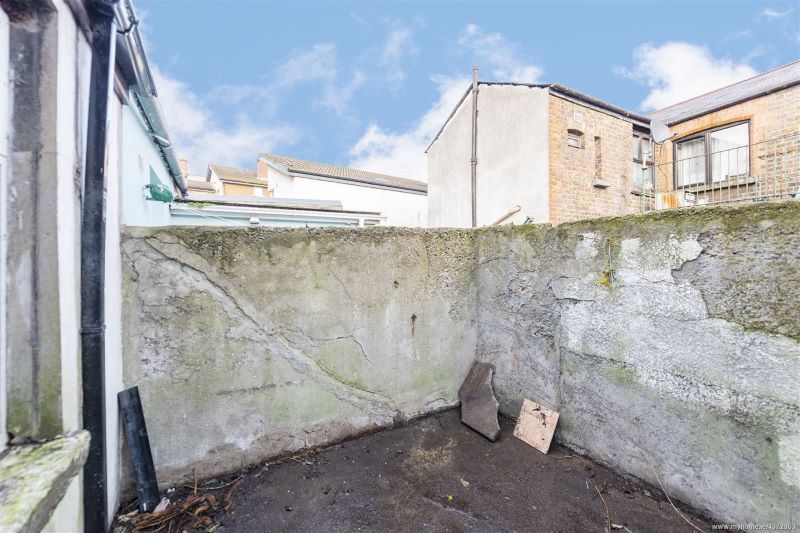 3
Read More: Top reasons to make the move to Ireland
What do you think: gem in the rough or total money pit? Let us know in the comments!