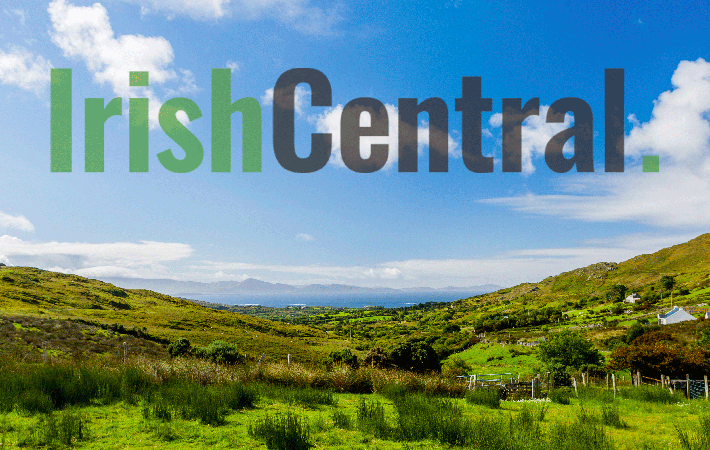 D.J. Carey, a prominent member of the Irish American community and a leading activist and fundraiser in the fight against ALS (Lou Gehrig's disease), will be honored by the ALS Association's Greater New York Chapter's 14th annual Lou Gehrig's Sports Award Benefit at the Marriott Marquis in New York on Monday, October 27.
Carey, a nephew of former New York Governor Hugh Carey, has been diagnosed with ALS, and has been tireless in his efforts in the fight against the disease.
Last week he received the Shining Spirit Award from the Paul Robert Carey Foundation in honor of his work on behalf of the ALS Association.
Paul Robert Carey, a son of Hugh Carey who was a former commissioner of the Securities and Exchange Commission, died in 2001 of a rare cancer, and a foundation was established in his name. The Shining Spirit award recognizes individuals whose actions and accomplishments embody the values that Paul esteemed in government, public service, medicine, journalism, social services and philanthropy.
D.J. Carey, given his advocacy on ALS, was a most worthy recipient.
The event also included a 2008 presidential election panel featuring Margaret Carlson, Chris Matthews and Doug Schoen.
Carey has appeared at several other recent events to raise awareness and funds for ALS research.
In the summer New York Governor David Paterson gave Carey a special proclamation honoring him for his work on behalf of the ALS Association. Carey also traveled to Washington, D.C. to meet with politicians on ALS Advocacy Day on September 23.
Monday's Lou Gehrig event will also see retired sports greats John McEnroe, Chris Chambliss and Sandy Koufax receiving honors. Carey will receive the Jacob K. Javits Lifetime Achievement Award.
The ALS Association is the only national not-for-profit health organization dedicated solely to lead the fight against ALS. The Association covers research, patient and community services, public education, and advocacy in providing help and hope to those facing the disease.