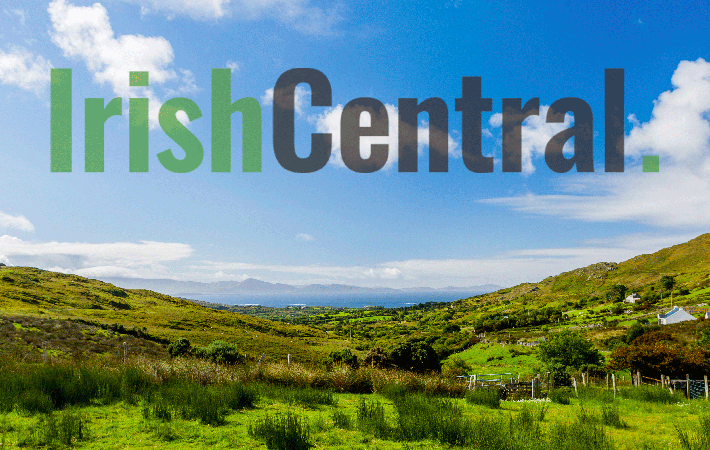 ACCORDING to Hot Press magazine in Ireland, Rory Gallagher fans have something new to salivate over as veteran snapper Fin Costello gathers all his photos of Cork/Ballyshannon's favorite son together in The Ultimate Performer.
Printed using high-end digital technology, the tome features quotes and comments from such A-List admirers as Steven Tyler and Alex Lifeson.
The other good news is that Donegal County Council has given the green light for a life-sized bronze of Rory to be erected in Ballyshannon next year. Highly appropriate given that 2008 will be the 60th anniversary of him being born locally in - how appropriate! - the Rock Hospital.