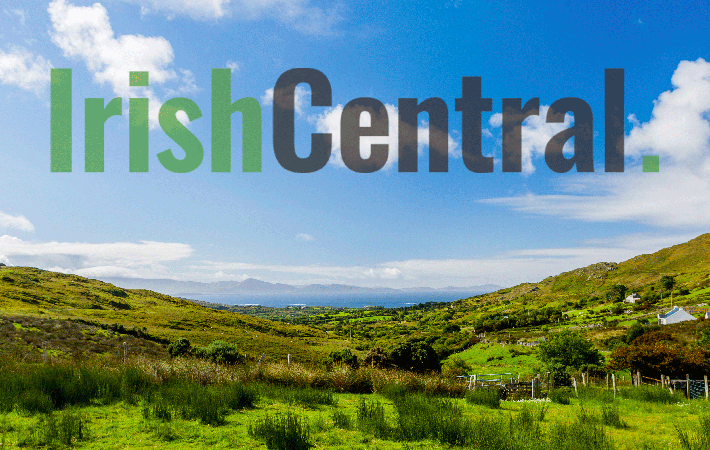 Illinois Lieutenant Governor Pat Quinn suddenly finds himself in the hot seat now that his boss, Governor Rod Blagojevich, has been arrested on corruption charges.
It is extraordinary that Blagojevich, who was already in trouble on corruption issues, appears to have solicited bribes in return for naming the next U.S. senator from Illinois to replace Barack Obama.
Even worse is that he did it despite the fact that ace prosecutor Patrick Fitzgerald, son of Irish parents from Co. Clare, was hot on his trail.
Fitzgerald nailed Dick Cheney's chief of staff Scooter Libby in the CIA agent case a few years back. Blagojevich had to know that Fitzgerald was tracking him, but seems to have sought corrupt funds anyway.
Quinn is a well-known figure in the Chicago Irish American community and has taken part in trade missions to Ireland in the past. It is almost certain that he will now choose who the next senator is.