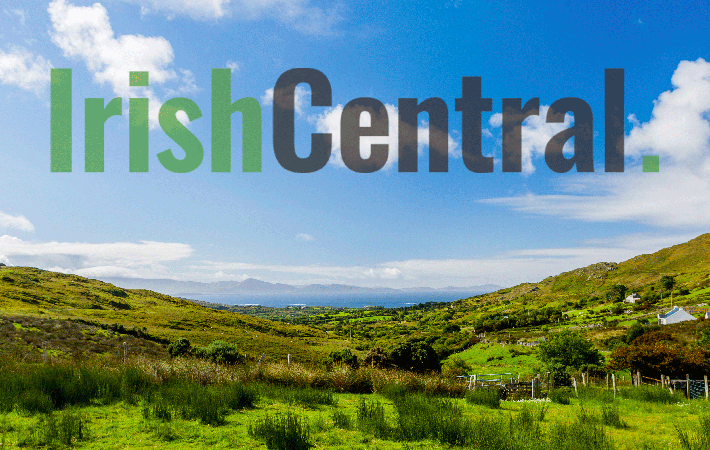 ALL things going according to plan, Scarlett Johansson is headed to Ireland later this year to star in a high-profile project that will give a massive boost to the Irish film industry.
She's set to star in a $50 million film called Mary Queen of Scots, an historical epic about the Scottish queen. The Irish government's generous tax breaks for filmmakers enticed the producers to set up shop in Ireland instead of Scotland.
The nice fat budget means that Mary will be the priciest film shot in Ireland since Mel Gibson's Braveheart back in the nineties, which went on to scoop a whole bunch of Academy Awards. Irish Army reservists will also get a chance at screen stardom, as they've been lined up to play extras.
Irish company Element Pictures will serve as one of the producers of the film. "A lot of work has gone into it so far - but it's not yet green-lit," said company director Andrew Lowe.
"With the possibility of a strike by the Screen Actors Guild in Hollywood, a project of this scale would be on the back burner until that is sorted out. But I have been given an understanding that if the film is given the go-ahead, the bulk of the shooting will happen in Ireland."
It's expected that once all is confirmed, the cast and crew will spend six to seven weeks in Ireland shooting all of the battle scenes. One of the possible locations, it's said, is Cahir Castle in Co. Tipperary, which was constructed in the 12th century.