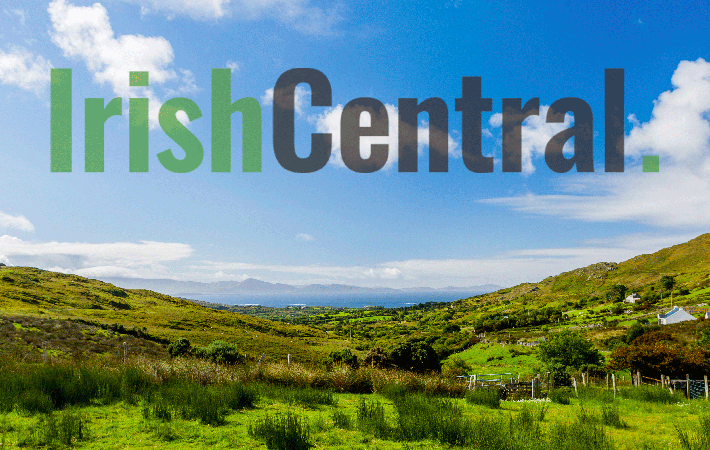 Pierce Brosnan and his wife Keely are putting their green thoughts on paper with regard to Ireland's first liquefied natural gas terminal, and they're saying no, no, no!
The Brosnans, noted eco-activists when Pierce isn't on the set, penned a letter to the Kerry County Council to lay out their concerns about the terminal, which is proposed for a land bank in Tarbert, Co. Kerry on the Shannon Estuary.
A subsidiary of Hess, the U.S. oil big, won permission to proceed with the project in March.
Brosnan, a native of Co. Meath, outlined his safety and health concerns, and informed council members of their efforts to block a similar plan in the state of California where he lives with his family.
"What we found was a massive, industrial facility that would have polluted our community in violation of existing air-quality laws and that posed serious long-term risks to public safety and security," the Brosnans wrote.
The Irish proposal has been "fast-tracked and piecemealed" by separating the terminal itself from its associated pipeline and "no coherent assessment of the serious and significant risks to public health and safety has been undertaken," they added.
The council has yet to decide on granting the go-ahead to the €500 million project.