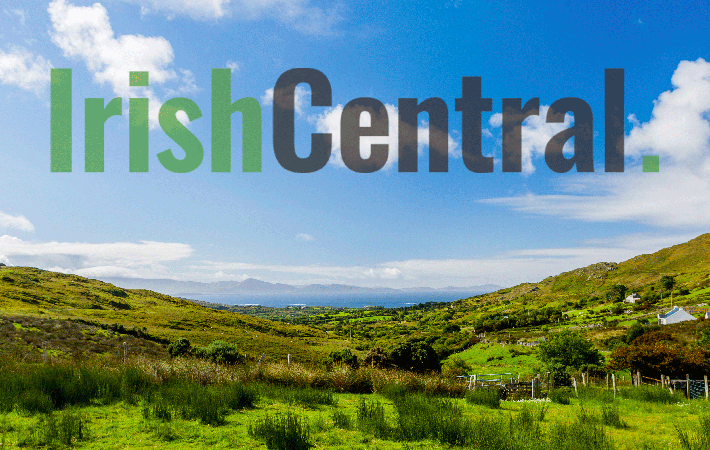 THE actress Rose McGowan caused quite a stir up in Toronto last week when on the publicity trail for her new Irish-themed film Fifty Dead Men Walking. If the goal is to generate headlines - any headlines - Rose did her job with aplomb, as she told the assembled world media at the city's film festival that she would have aligned herself with the IRA if she had grown up in Belfast.
Yikes! "I imagine, had I grown up in Belfast, I would 100% have been in the IRA," she said. "My heart just broke for the cause. Violence is not to be played out daily and provide an answer to problems, but I understand it."
The film is based on the best-selling memoir by Martin McGartland, who recalled in vivid detail growing up Catholic in Belfast during the late eighties, and being recruited by British intelligence to spy on the IRA. McGartland is living under a new identity somewhere in Britain, but this didn't stop him from coming out and strongly chiding McGowan for her stance.
"She must have taken leave of her senses. Rose McGowan's comments were insulting to victims of IRA terrorism and she should apologize. It's easy to say this sort of thing when you live in LA," he said.
McGartland is apparently quite unhappy with the way his book was translated into film. At one point, according to reports, he was ready to sue the producers, but a payout of 20,000 helped convince him otherwise. Now he's fine with the finished product . . . but apparently not with McGowan.
Fifty Dead Men Walking, which also stars Oscar winner Ben Kingsley, earned rave reviews at Toronto. It's supposed to open in the U.K. next month. No release date has been set for the U.S. yet, but expect that to change.