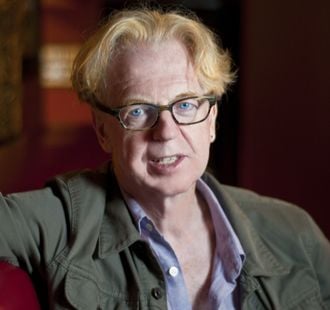 Larry Kirwan
Larry Kirwan was the leader of the Irish political rock band Black 47 for 25 years during which the band played 2,500 gigs, released 16 albums, appeared on Leno, Letterman, O'Brien, Fallon and every major US TV show.
A playwright and novelist, an Irish Echo columnist and a celebrity host/producer of Celtic Crush on SiriusXM Satellite Radio, he has written 16 plays and musicals, three novels, a memoir, and A History of Irish Music.
His musical, Paradise Square, recently ran for ten weeks and was twice extended at Berkeley Rep. His latest novel, "A Raving Autumn," will be published in Spring 2020 by Cornell University Press. He is currently completing two new musicals, IRAQ, and The Catacombs (the life and times of Brendan Behan).