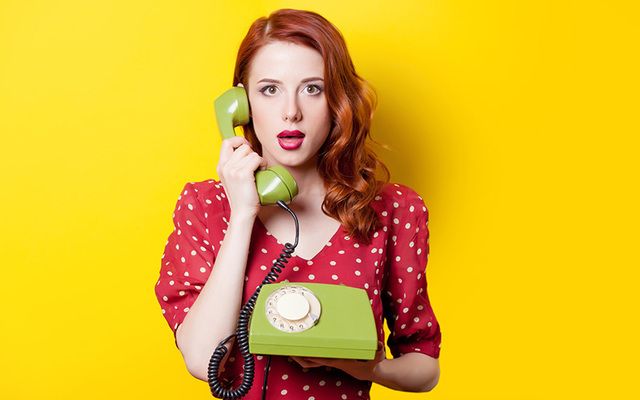 Here are some of the top Irish sayings and what they mean:

1. May the road rise to meet you -

From the Gaelic "Go n-éiri an bóthar leat," which means may success be with you.

2. Top of the morning to you -

Hollywood invention, never used in Ireland.

And the rest of the day to yourself -

Also Hollywood.

3. Sláinte -

Meaning good health. Sláinte is the Gaelic word for health.

4. Slán -

Meaning farewell. Slán is the Gaelic word for safe so it means keep safe.
5. Erin go Bragh -

Meaning "Ireland forever" in Gaelic.

6. A hundred thousand welcomes -

From the Gaelic "Céad Mile Fáilte" which means literally that.

7. Dia is Muire Dhuit -
Meaning hello in Gaelic. The phrase literally means "God and Mary with you."

8. Dia is Mhuire Duit agus Padraig -

How the person responds,"God and Mary and St. Patrick with you."

9. Póg Mo Thóin -

Yes it means what you think it does, Gaelic for kiss my a**.

Read more: What Irish phrases you need to learn before you visit Ireland
* Originally published in March 2014.