European Parliament candidate Peter Casey has described himself as an "Irish racist" and stated the Irish government is lying about immigration
The formerly Atlanta-based Irish American businessman, Peter Casey, who received 340,000 votes in the Irish presidential election said he makes "no apologies" for describing himself as a racist and continued to criticize the European Union's policies on migration.
Speaking on Independent.ie's Floating Voter podcast, Casey said: "I'm not going to apologize to the political correct brigade."
He was responding to a video uploaded to Twitter in which he stated, "People say 'you're racist'. Of course, I'm racist, I'm a very proud Irish man."
"I'm proud to be Irish and if you're not proud to be Irish then you have a problem with that," he told the Floating Voter.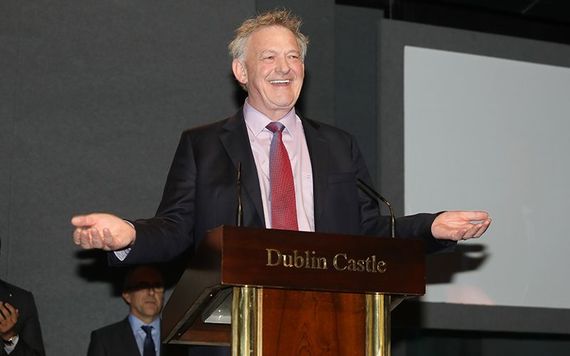 3
He also claimed the Government is "lying to people about migration".
Casey stated the country "cannot afford" people coming into Ireland illegally and called for tighter passport controls.
The political candidate stated the plight of the undocumented Irish in the US was a "sad situation".
"They go to America and they don't arrive and say 'can I have a free house, free education, free social welfare'. They get off the plane and they start working the very day they get there," he said.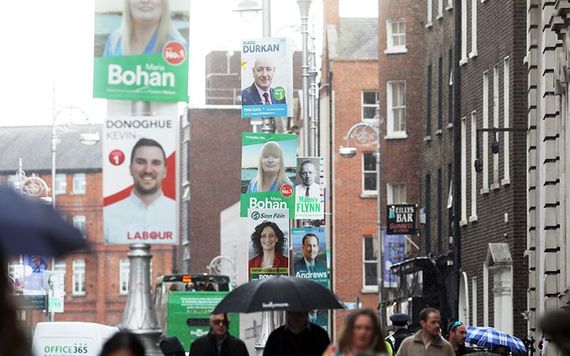 3
He also said  Fine Gael candidate Maria Walsh, a gay candidate, was chasing the "pink vote" because of her sexuality.
"If the cap fits wear it. She's going after a certain vote and that's fine. I don't have any issue with that," he said.
Casey pulled off a shocker in the Irish presidential election when he secured second place to incumbent Michael D. Higgins with a late charge.
Casey first came to prominence in Ireland as a panelist on Dragon's Den, the Irish equivalent of Shark Tank. He moved from Atlanta to Donegal to pursue full-time politics.
What do you think of Peter Casey's views? Should Casey represent Ireland at a European level? Let us know your thoughts in the comments section below.
Read more: Donald Trump Ireland visit confirmed, while Varadkar Doonbeg meeting nixed