Mother's Day is just around the corner! It's time to get out and buy that perfect present your Irish Mammy deserves.
There's plenty of great gifts to be found in the IrishCentral Shop but we've rounded up some of our favorites: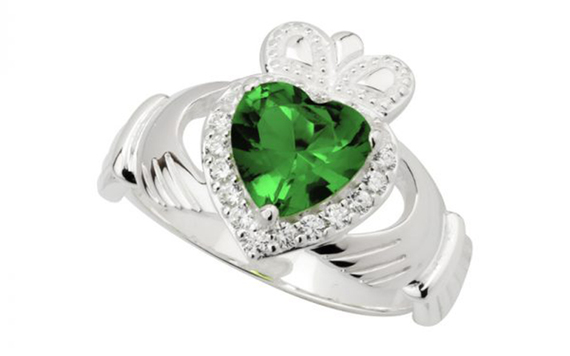 12
Price: $129.50
No Irish woman should live her life without being given a Claddagh ring and this Stainless Steel Green Crystal Claddagh Ring is a truly special piece of jewelry. The crown represents loyalty, the hands signal friendship, and the heart love. The fact that this one is so spectacularly green means she'll think of Ireland whenever she glances down at it.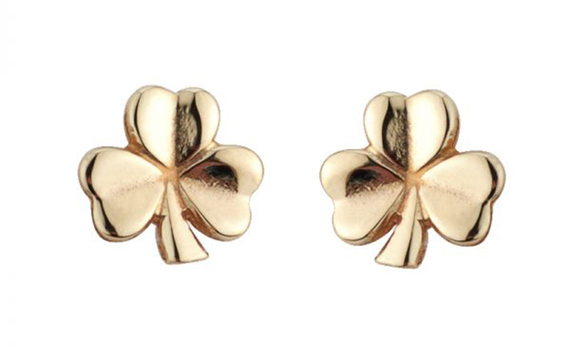 12
Price: $180
But if your Mam already has enough rings to be getting on with, how about a pair of 14-Carat Shamrock Stud earrings. Made in Ireland, they feature the most unmistakably Irish symbol going - perfect for any occasion but especially at an Irish-themed event.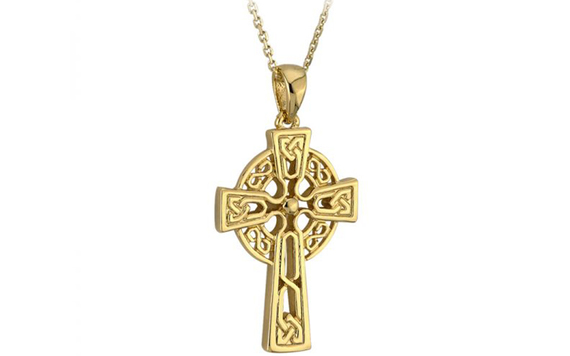 12
Price: $259
If you're thinking of a necklace instead then a 14 Karat Medium Celtic Cross Pendant is a great idea. The Celtic Cross is the most recognizable symbol of  Irish Christianity and is perfect for anyone wants to showcase their pride in their Irish heritage and Christian beliefs.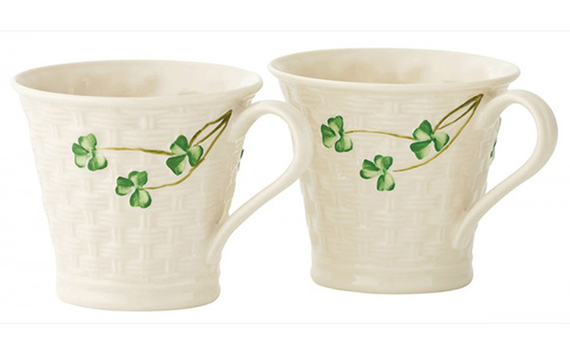 12
Price: $55
If your Mam is a fiend for tea then you could perhaps buy her a pair of handpainted Shamrock mugs - hand painted in Ireland. Most likely they'd go into her fancy china cabinet for when someone special like Michael D Higgins or Daniel O'Donnell calls by.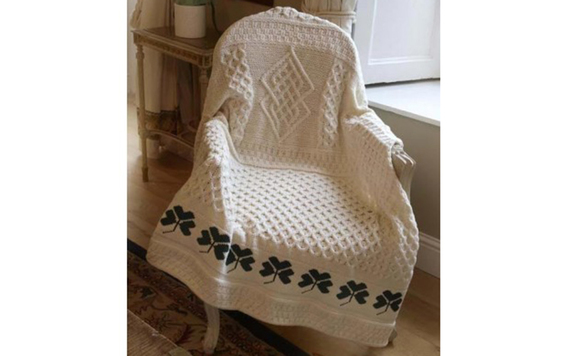 12
Price: $99.99
Or what about a nice throw? If even it wasn't adorned with shamrocks then the Aran Island stitches already give it a quintessentially Irish look.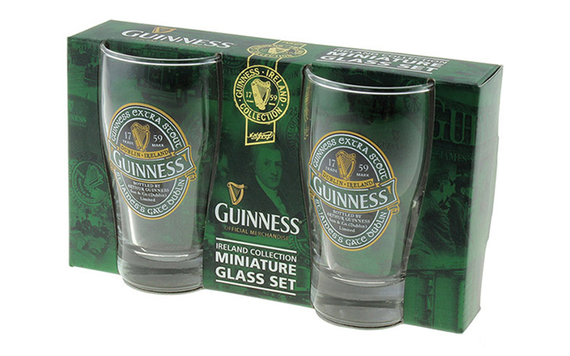 12
Price: $17.95
If she's a pint drinker and likes to entertain then a pair of Guinness glasses are perfect for serving up the black stuff to family and friends.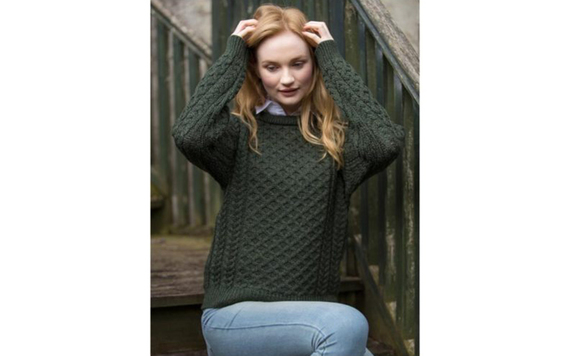 12
Price: $89.95
And even if spring is just around the corner, there's no harm in buying her this Green Merino Aran sweater because, as any Irish person will tell you, the weather can turn at any moment.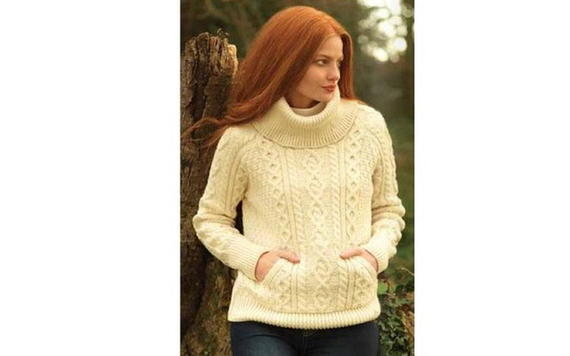 12
Price: $84.95
This cable knit cowl neck sweater is a similar product but knitted in a more traditional white wool.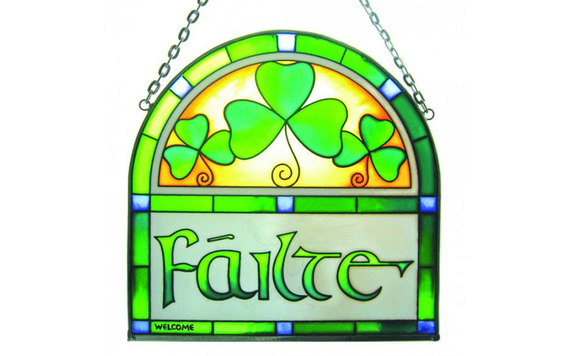 12
Price: $34.99
This Fáilte (Welcome) arch stained glass panel would be a lovely addition to any home that wants to extend the traditional Irish Céad Míle Fáilte (Hundred Thousand Welcomes) to all who cross the threshold.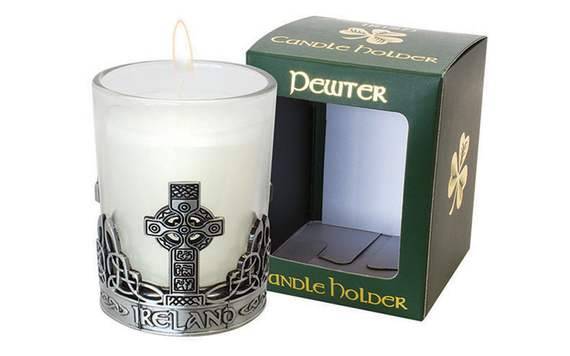 12
Price: $16.99
Whether she lights candles for religious or secular reasons this Celtic Cross candle holder will make an ornate addition to anyone's home.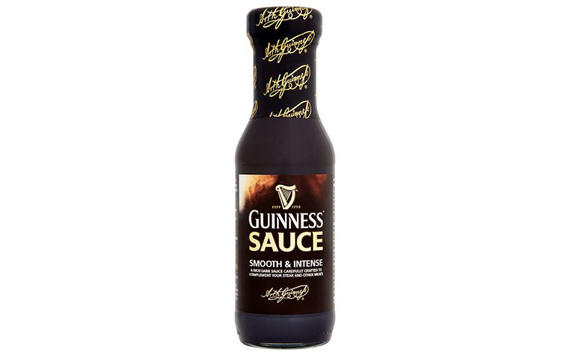 12
Price: $14.99
Or how about some Guinness sauce? This would taste great on any Mother's Day roast.