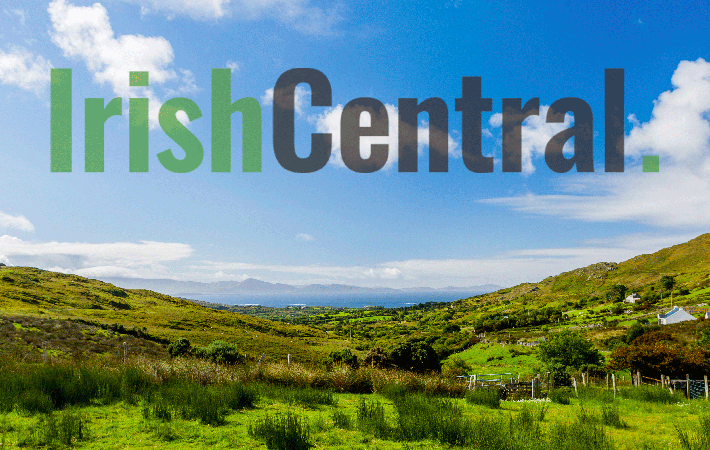 In a press release this afternoon, National Geographic announced, the final major actor has been signed to round out the cast of Killing Kennedy.
Actor Will Rothhaar will play the volatile former Marine and assassin Lee Harvey Oswald.
Rothhaar is the final of the four major players in the film to be announced.
He joins Rob Lowe (John F. Kennedy), Ginnifer Goodwin (Jacqueline Kennedy) and Michelle Trachtenberg (Marina Oswald).
The upcoming two-hour original factual drama, Killing Kennedy by Scott Free Productions, will premiere on the National Geographic Channel later this year.
It is timed to coincide with the 50th anniversary of the assassination of President John F. Kennedy; it will air in the United States and globally in 171 countries and 38 languages.
Rob Lowe as John F Kennedy
Bill O'Reilly's mastery of storytelling artfully woven into his fact based books,
is proving to be a goldmine for the Fox News Anchor. His last book, Killing Lincoln, was a blockbuster best seller and made into a movie as well.
O'Reilly has already announced he is working on a third "killing book," this one titled "Killing Jesus."
National Geographic Channel has already confirmed it is set to adapt this third partnering with the author and Ridley Scott's, Scott Free Productions on its network.
Production on Killing Kennedy begins this week in Richmond, Va.