1. Being Irish means people think you are either

A) a very heavy drinker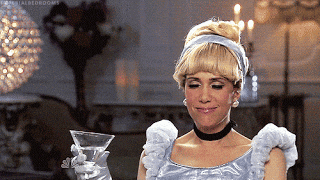 B) a very angry fighter
2. They've had to deal with centuries of oppression from England


3. It rains 250/365 days on the West Coast of Ireland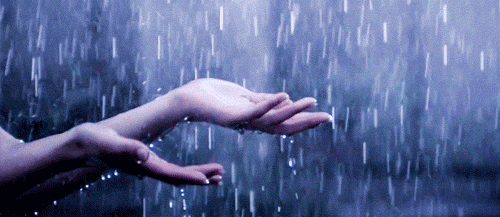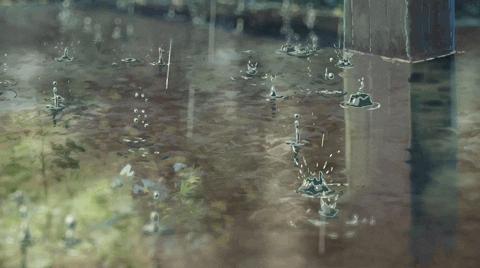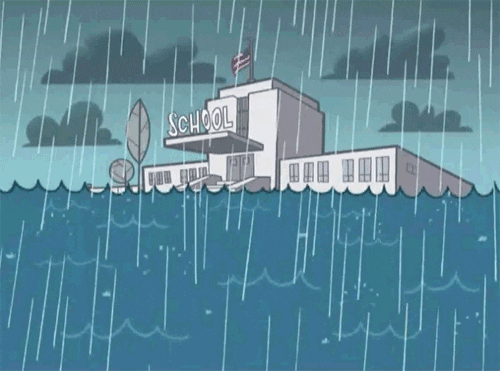 4) People always say 'Top o' the mornin to ya'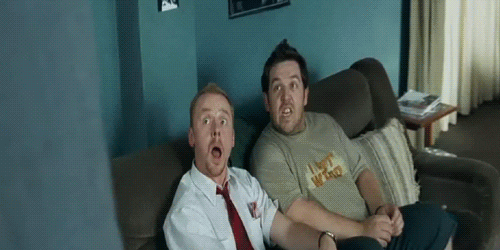 5. Some people may even think you or one of your relatives in a leprechaun...
6. Americans assume if you're from a particular area/city in Ireland you know every other citizen by name and will be able to pass on a message.
7. No we can't all 'River Dance'


(THAT'S A PRODUCTION NOT A STYLE OF DANCE, GOSH!)
8. Only one season of Moone Boy is available
9. Irish Giants no longer exist.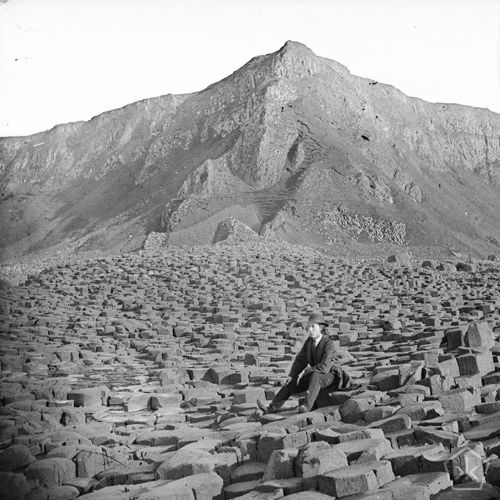 10. One Direction. :(