This is savage! Your language skills may be a bit banjaxed but these words are gas! Here are some Irish slang phrases that most Americans have never heard. Try them out on your friends!
Eejit
A synonym for idiot
Banjaxed
Broken, ruined, or no good.
The Black Stuff
Pint of Guinness
Langered
Drunk
A Chancer
Risky character
Langers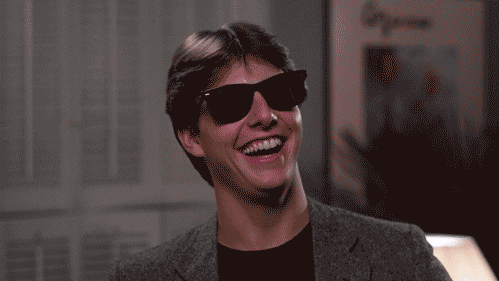 Chancers and/or drunks
Deadly
Very cool.
A dry shite
A boring person.
Eat the head off
Attack verbally.
Feck
Used instead of the other F-word (also an unfortunately named German diver).
Runners
Athletic footwear.
Savage
Excellent, not unlike an ice cream sandwich on a hot summer's day.
Do a legger
To flee from the scene.
Go away outta that
A dismissive response to someone.
Did we miss any?
For more slang click here